Russian parliamentary speaker Vyacheslav Volodin wrote on his social networks that the United States and the European Union did everything to prevent recent elections in four Russian regions from taking place: provocations, intimidation and shelling by the Kiev regime.
"Their plans have failed. Voter safety was ensured and the voting was transparent, fair and competitive," he said.
The senior lawmaker noted that the Donetsk and
Lugansk peoples' republics
as well as the Zaporozhye and Kherson regions held their first local elections under Russian law, which once again demonstrated their willingness "to live in one country and advance together."
"The high turnout showed the desire of residents of the Donetsk and Lugansk people's republics, Zaporozhye and Kherson regions to have an impact on the future development of their region [and] our country — Russia," Volodin noted.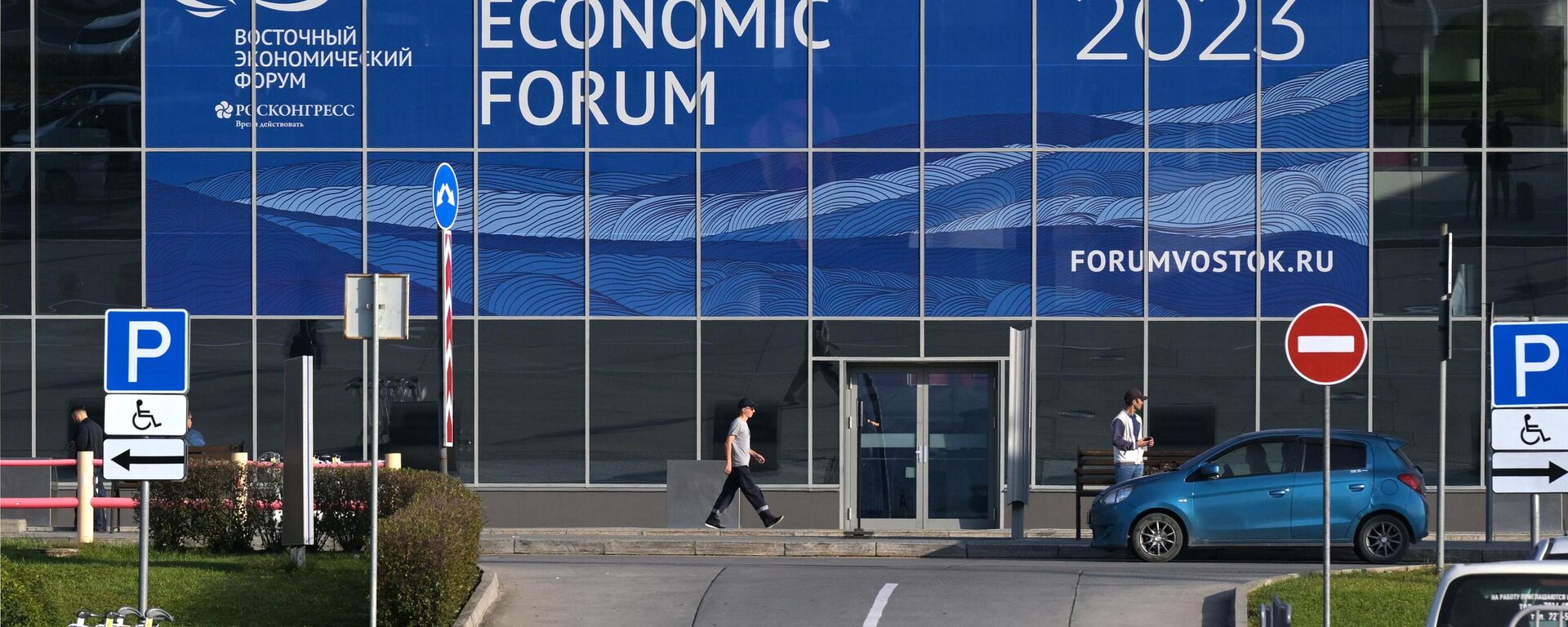 In addition, the Russian Interior Ministry said on Sunday it had not registered any violations that could affect the results of regional
elections in the country
.
"No violations capable of affecting the voting results have been registered," the head of the ministry's Main Directorate for Public Safety, Mikhail Davydov told journalists.
Meanwhile, the deputy head of the Russian Central Election Commission, Nikolay Bulaev, said that the elections were being held in an organized manner and there were few complaints.
Elections are being held in most regions of Russia from September 8-10. The voting is designed to elect top officials in 21 subjects of the country and members of the State Duma, the lower house of the Russian parliament, for four vacant places in single-member constituencies. The elections are also taking place in the Donetsk and Lugansk people's republics, as well as in the
Zaporozhye
and Kherson regions.