Bahrain expects its prospective membership in BRICS to boost its regional and international posture in terms of input to the economic development and security, Bahraini Ambassador to Russia Ahmed Abdulrahman Al Saati told Sputnik.
"It is good to add to our portfolio
membership
in different organizations, including in BRICS," Al Saati said on the sidelines of the 5th BRICS+ International Municipal Forum, taking place in Russia's St. Petersburg from Thursday to Friday.
Bahrain applied to join BRICS in 2022, but was not among the countries formally invited to join the bloc of major developing economies this year at the top-level summit in South Africa's Johannesburg. The expansion will forge the bloc's economic power, the Bahraini ambassador believes.
"It is very important to be among those countries [BRICS members] to play a decisive role in the economy and the region's development. It will help to establish peace and security in the region and in the world through economic development," the ambassador said.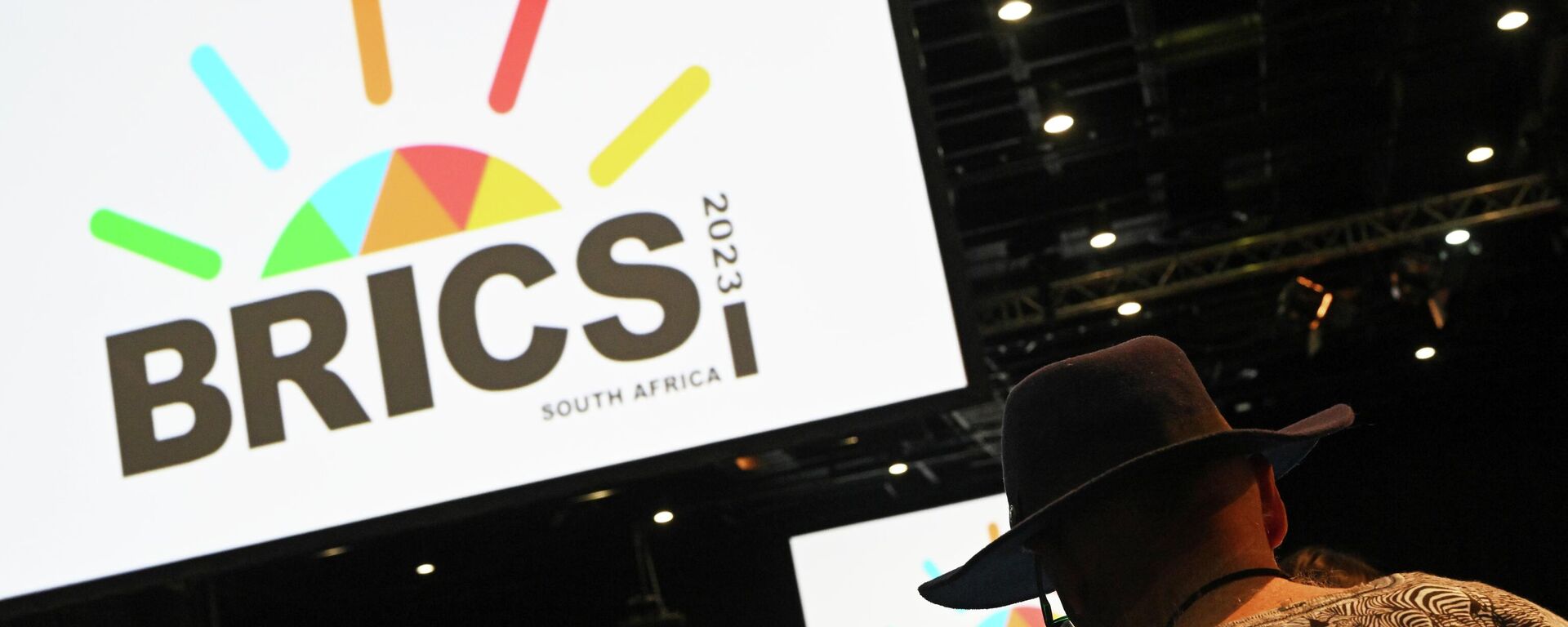 The 5th BRICS+ International Municipal Forum brought together international representatives of federal and regional agencies, local governments, business communities, public organizations and experts to discuss topical issues of cooperation among the large cities of developing economies. Over 7,000 delegates, including foreign guests from 200 cities, are taking part in the forum.
BRICS currently includes Brazil, Russia, India, China and
South Africa
. In August, the 15th top-level BRICS summit in Johannesburg extended invitations to Argentina, Egypt, Ethiopia, Iran, the United Arab Emirates and Saudi Arabia to join the bloc. Their full membership will start on January 1, 2024.