The United Nations peacekeeping contingent, which is leaving Mali at the request of its authorities has left the ninth of 12 peacekeeping bases in the country, the UN peacekeeping
mission reported
.
On Saturday, the head of the office of the UN Multidimensional Integrated Stabilization Mission in Mali (MINUSMA) in the southeastern city of Gao handed over this base in Mali's Ansongo region to the authorities of the West African country, according to a statement from the mission. A contingent from Niger was previously stationed there.
"This closure represents the ninth of twelve mission camps to cease operations, as part of the second phase of MINUSMA's withdrawal plan, paving the way for its final departure on December 31, 2023," the mission's statement read.
In June, the military authorities of Mali demanded the
withdrawal of UN forces
from the country. On June 30, the UN Security Council adopted a resolution calling for the termination of the activities of MINUSMA and the withdrawal of its personnel from the country by December 31 of this year. In total, the mission comprised some 11,000 troops and about 1,500 police officers.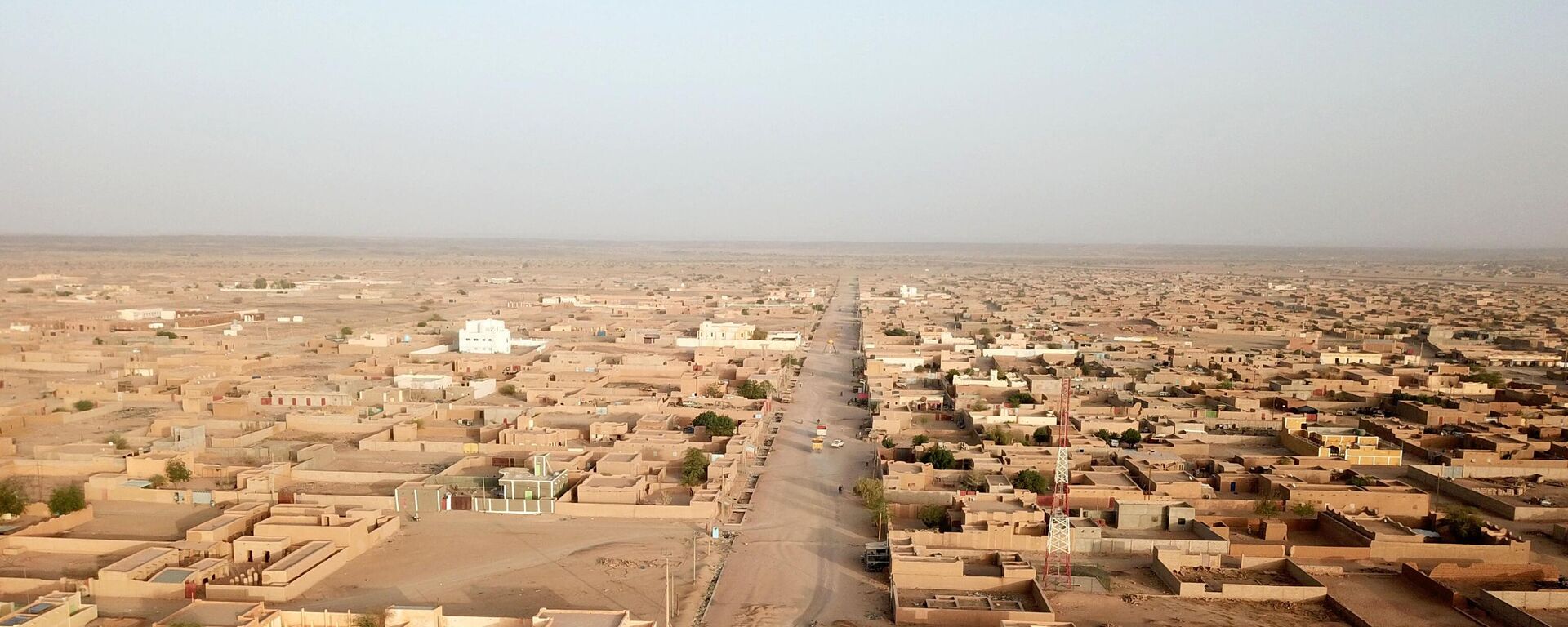 Subsequently, in August, clashes broke out in northern Mali between the military and rebels-mainly Tuaregs and jihadists-fighting for control of the territory that MINUSMA personnel were leaving. At the same time, the rebels did not want the departing peacekeepers to leave their bases to the Malian army, saying such a development would be a violation of the peace agreement with the government.
As a result, the UN accelerated the withdrawal of its forces, causing dissatisfaction among the Malian military, which wanted to
take over the peacekeepers' positions
immediately after their evacuation.
As a result, when MINUSMA left its camp near the Malian city of Kidal on October 31, it was immediately taken over by the rebels. But in mid-November, after days of fighting, the Malian army
entered Kidal
, which had been considered a rebel stronghold for years. The leader of the Malian rebels fighting for the separation of the northern part of the country, Bilal Sharif, vowed to continue the resistance.
In 2012, an ethnic Tuareg-led rebellion began in Mali. In 2014, the authorities and a number of Tuareg movements signed a ceasefire agreement, followed by a peace treaty in 2015. However, the
destabilization
of the situation led to an increase in the activity of radical Islamist groups, and then the security crisis spread to neighboring Burkina Faso and Niger.