Former Madagascar President Andry Rajoelina is leading in the presidential election, according to preliminary results, the country's national electoral commission (CENI) has
said
.
CENI revealed that Rajoelina gained 66.6% of the votes, while lawmaker Siteny Randrianasoloniaiko received 12%, ex-leader, and Marc Ravalomanana 10.3%. Turnout currently sits around 41.18%, the commission noted.
In September, Rajoelina resigned in order to take part in the presidential elections in line with the country's constitution. The elections were initially planned for November 9, however, the Madagascar High Constitutional Court
changed the date
to November 16 due to Rajoelina's face injury, which he received during one of the protests.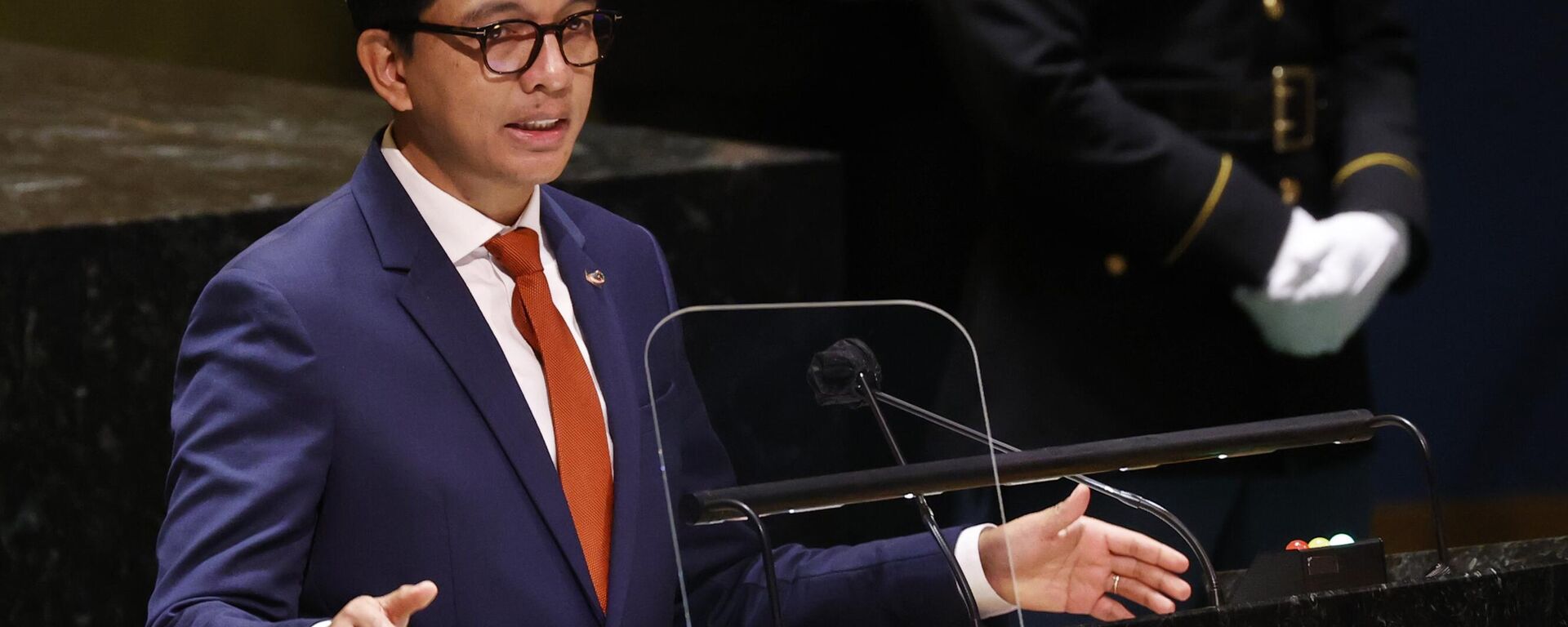 According to media reports,
unauthorized protests
organized by the opposition candidates almost daily since presidential powers were transferred not to Herimanana Razafimahefa, the head of the country's upper chamber of parliament, as it was supposed to, but to a "collegial government" headed by Prime Minister Christian Ntsay, who is allegedly an ally of Rajoelina. The opposition called the move an "institutional coup" that favors Rajoelina.
Moreover, the opposition reportedly claimed that the ex-president had acquired French citizenship in 2014, which automatically revokes Malagasy citizenship. Rajoelina, however, has refuted the allegations.
President of Madagascar's lower house of parliament Christine Razanamahasoa urged the government to
suspend the elections
amid weeks of rallies.
Rajoelina took power in a 2009 coup and ruled the country for almost five years as leader of a transitional authority. In 2018, he won a presidential election.