One of the main factors is the presence of thousands of foreign mercenaries working in Ukraine. There have been multiple reports of radio intercepts on Ukrainian military frequencies in English, Polish, Arabic and other foreign languages, along with reports from some front line sectors that up to 50% of the enemy forces are
foreign
mercenaries. And now, specific information has come to light about hundreds of applicants and actual mercenaries working in Ukraine — names, countries of origin, military experience, phone numbers and even photocopies of passports.
Some very interesting information has recently been published, on the subject of foreign mercenaries in Ukraine, courtesy of the "Joker DPR" Hacker Collective on their Telegram channel. Earlier this week, they published what appears to be a list with the names and personal information of over 500 applicants to the 4th Battalion of the "International Legion" unit of the
Ukrainian
Army. The personal information of each applicant includes name, age, military experience, languages spoken, phone number and a comment section. I called the number of a randomly selected applicant named Ryan from the US. When the phone was answered, I asked, "Is this Ryan?", and he said, "It is."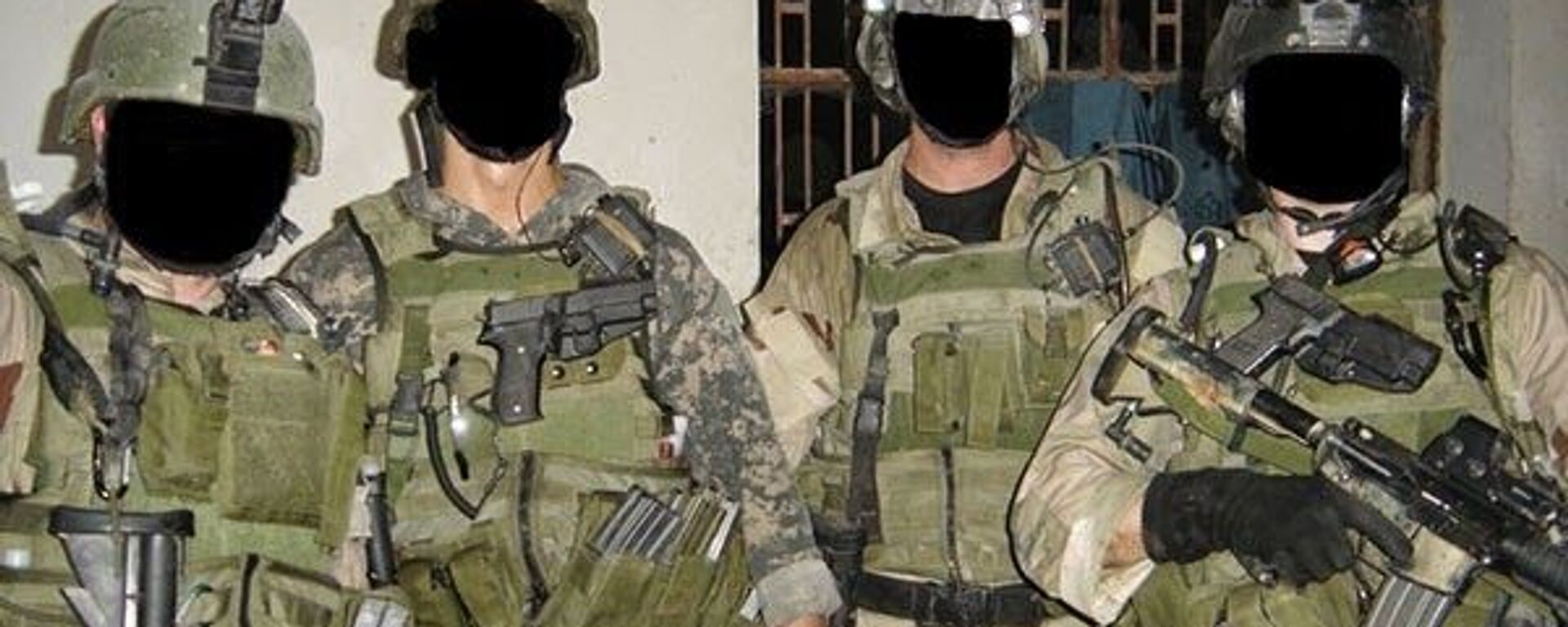 It is also important to note that Joker DPR has a long track record of important scoops. For example, last November, it hacked into the Instagram* page of Ukrainian top commander Valery Zaluzhny. That same month it breached the Ukrainian battlefield management system DELTA.
It is interesting to note that the list (and comments) are originally written, and subsequently published in English, which not only indicates that mercenary recruitment in Ukraine is being handled by English speakers, but also makes this extremely interesting information easy for English speakers to read for themselves.
But wait, there's more! The Joker Collective also discovered and published
photocopies
of the passports of more than 50 mercenaries, including US citizens, and women, connected with the Ukrainian Ministry of Defense office in Ternopol in
Western
Ukraine.
*Instagram (as well as its parent company Meta) is banned in Russia for extremism.