The first two Russian vessels carrying 25,000 tons of wheat each have left for Somalia and Burkina Faso and are expected to arrive in late November-early December, Russian Agriculture Minister Dmitry Patrushev said on Friday.
"Two first ships carrying 25,000 tons each have left Russian ports towards Somalia and Burkina Faso, they are expected to arrive in the destination points in late November-early December this year," Patrushev said at an event organized by the ministry.
Patrushev added that ships to the Central African Republic,
Mali
, Eritrea and Zimbabwe will be loaded with Russian wheat in the nearest future.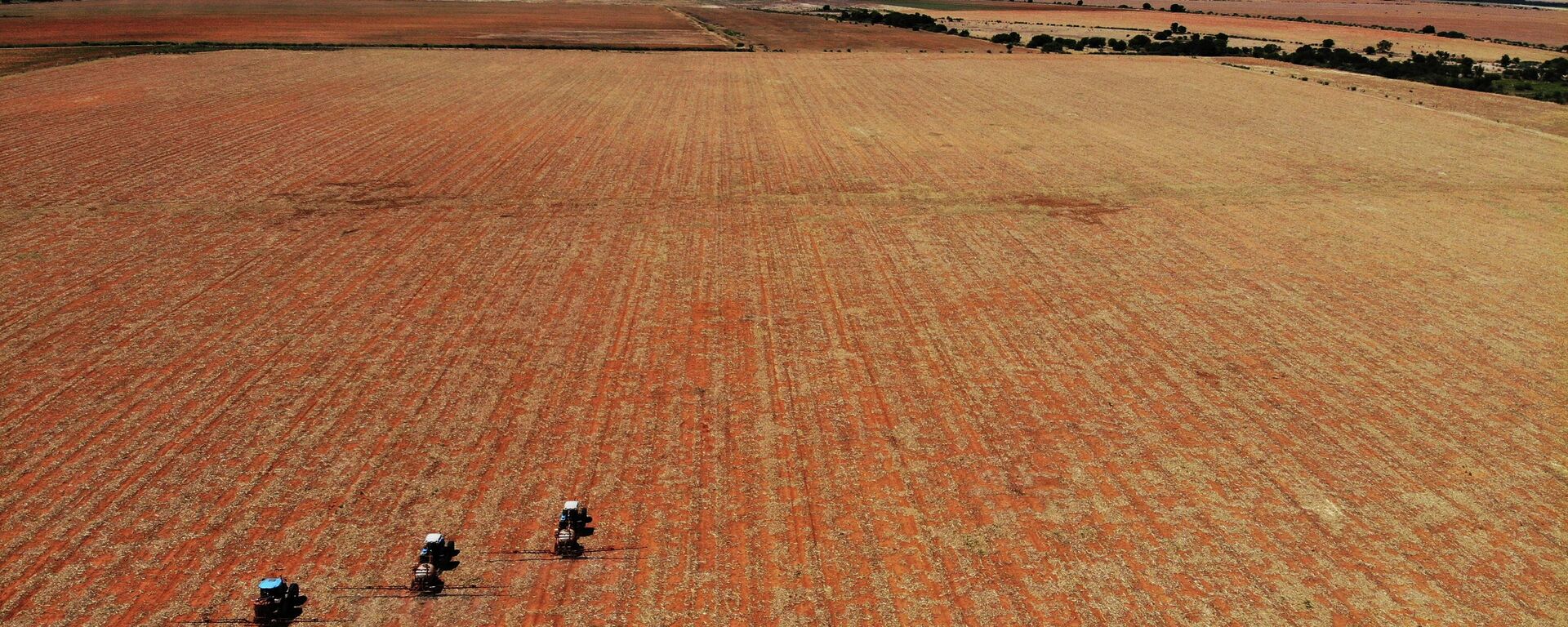 He noted that up to 200,000 tons of Russian wheat will be sent to Africa free of charge by the end of the year.
"The government has taken all the necessary decisions to carry out the deliveries," the minister emphasized.
In July, Russia refused to renew the Black Sea grain agreement. Moscow
has repeatedly criticized
the fact that the agreement's provisions concerning Russia have not been fulfilled and that most of the supplies end up in rich European countries rather than in needy African countries.
At the Second Russia-Africa Summit, Putin said that his country is ready to supply grain free of charge to Burkina Faso, Zimbabwe, Somalia, the Central African Republic, Eritrea, Mali and Zimbabwe.