Angola will launch a tender on Friday to operate a newly built international airport in Luanda, seeking partners to turn the capital into a major passenger transit hub, Transport Minister Ricardo Viegas d'Abreu said in an interview with Western media.
"We're looking for a player that can open up new routes, open up new destinations, bring new carriers to Luanda and to Angola as well," the minister noted, adding that the goal is to turn Luanda into a "very important hub in terms of transit for passengers."
Viegas d'Abreu added that
Angola
has already received several expressions of interest from airport operators in Africa, the Middle East, Europe and Asia.
"We've been engaging directly with some of them and I believe that we are on the right track," the Minister said.
He said that the final decision on the new operator of Agostinho Neto International Airport should take nine to ten months, and only companies with experience in managing airports with a capacity of at least 10 million passengers per year can apply.
According to the Minister, the concession for the airport will be for 25 years, with the possibility of extending it for another 15 years, and the deal is expected to generate about $700 million for the state.
The airport, named after the country's first president and located 40 kilometers (25 miles) southeast of the city, was originally scheduled to be completed in 2017.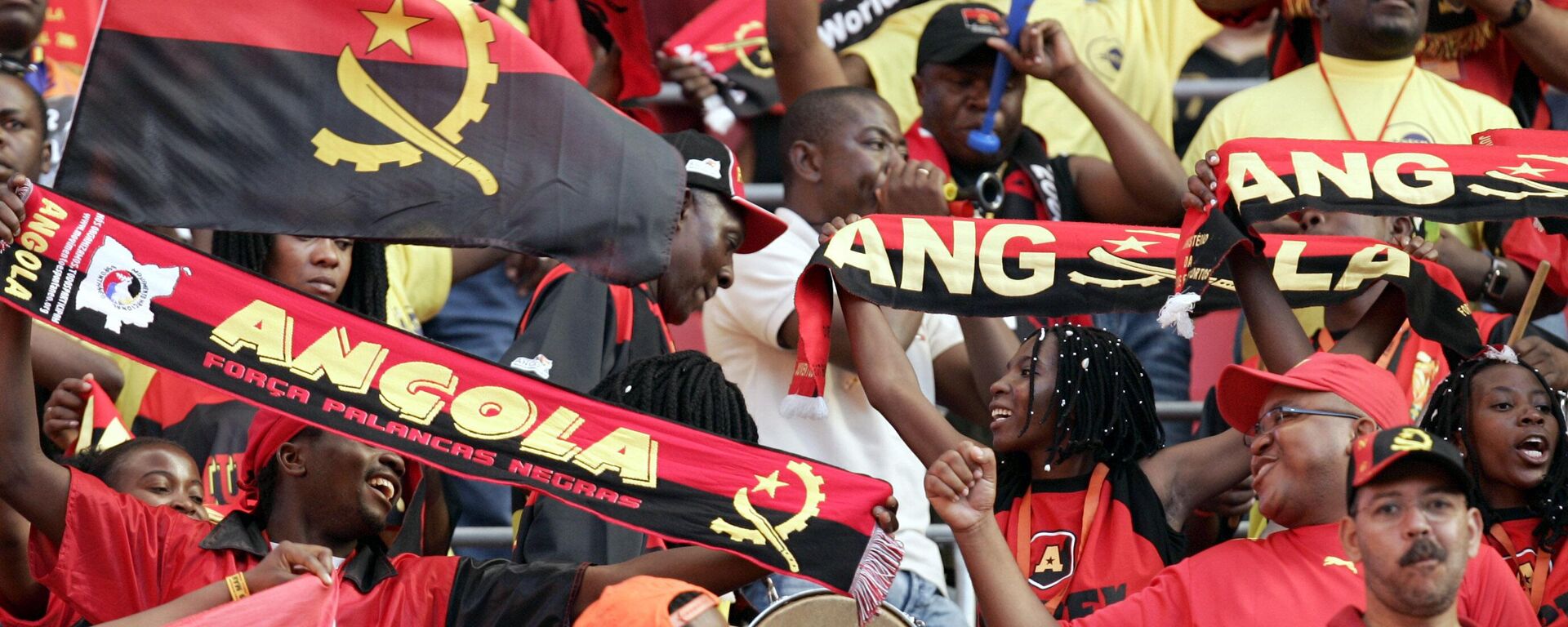 In parallel, Angola is working to restructure its national airline, TAAG, the minister said. TAAG recently reported a net profit of 460 million kwanzas (about $552,000) in 2022.
The Angolan government has made the expansion of tourism one of its strategic goals. Tourist access to the Central African nation has become much easier since the government
passed a resolution
in early October allowing 90-day visa-free stays for foreign nationals from at least 98 countries, including Russia.