Credit rating agency Moody's has lowered the outlook for the US government from stable to negative, citing the country's worsening fiscal position.
"Continued political polarization within US Congress raises the risk that successive governments will not be able to reach consensus on a fiscal plan to slow the decline in debt affordability," Moody's said in a statement on Friday.
Deputy Secretary of the Treasury Wally Adeyemo rejected the assessment, claiming that the US economy "remains strong, and Treasury securities are the world's preeminent safe and liquid asset."
William Foster, a senior credit officer at Moody's, has meanwhile told the Bloomberg news agency that the new negative outlook covers "all the risks around another [US] government shutdown."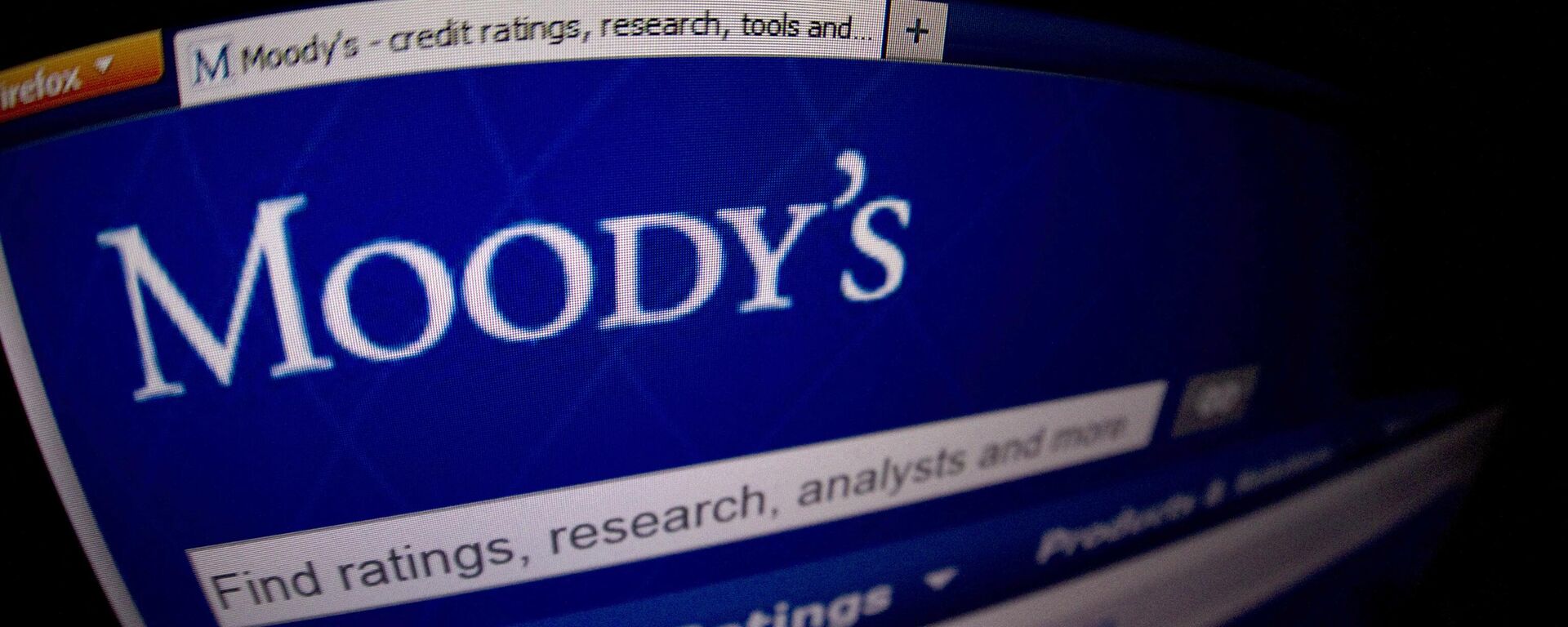 He spoke as House Republicans remain at odds over how a short-term stopgap funding bill, also known as a continuing resolution, should be structured ahead of the looming deadline.
Former House Speaker Kevin
McCarthy
, for his part, earlier expressed confidence that the US would avoid a federal government shutdown on November 17, when the short-term funding bill expires. McCarthy was ousted from his job days after he teamed up with Democrats on a stopgap measure to avert the last shutdown threat on September 30.
At the time, the House of
Representatives
passed a short-term bill to keep the US government open for 45 days, which was later approved by the Senate and signed into law by President Joe Biden.