Cooperation in the field of urban health care between Russia and the BRICS countries will be very useful, the World Health Organization supports cooperation in this direction, said the official representative of the World Health Organization (WHO) in Russia, Melita Vujnovic at the 5th International Municipal Forum BRICS+.
"I believe that for the BRICS and BRICS+ countries, cooperation with Russian cities in the field of strengthening public health can be very useful and mutually beneficial, [...] The WHO will gladly support the initiative of the Russian national network 'Healthy Cities' to develop cooperation with BRICS countries in the interest of public health and well-being," the official said.
The official mentioned the main topics included in the WHO agenda, such as the importance of urban planning and creating good conditions for the elderly.
"Improving the health of children and adolescents, safe environments for children and adolescents, promoting health in the workplace, healthy urban planning, promoting mental health, developing cities and communities to create favorable conditions for older people [...] they are all on the agenda of the World Health Organization," the WHO representative emphasized.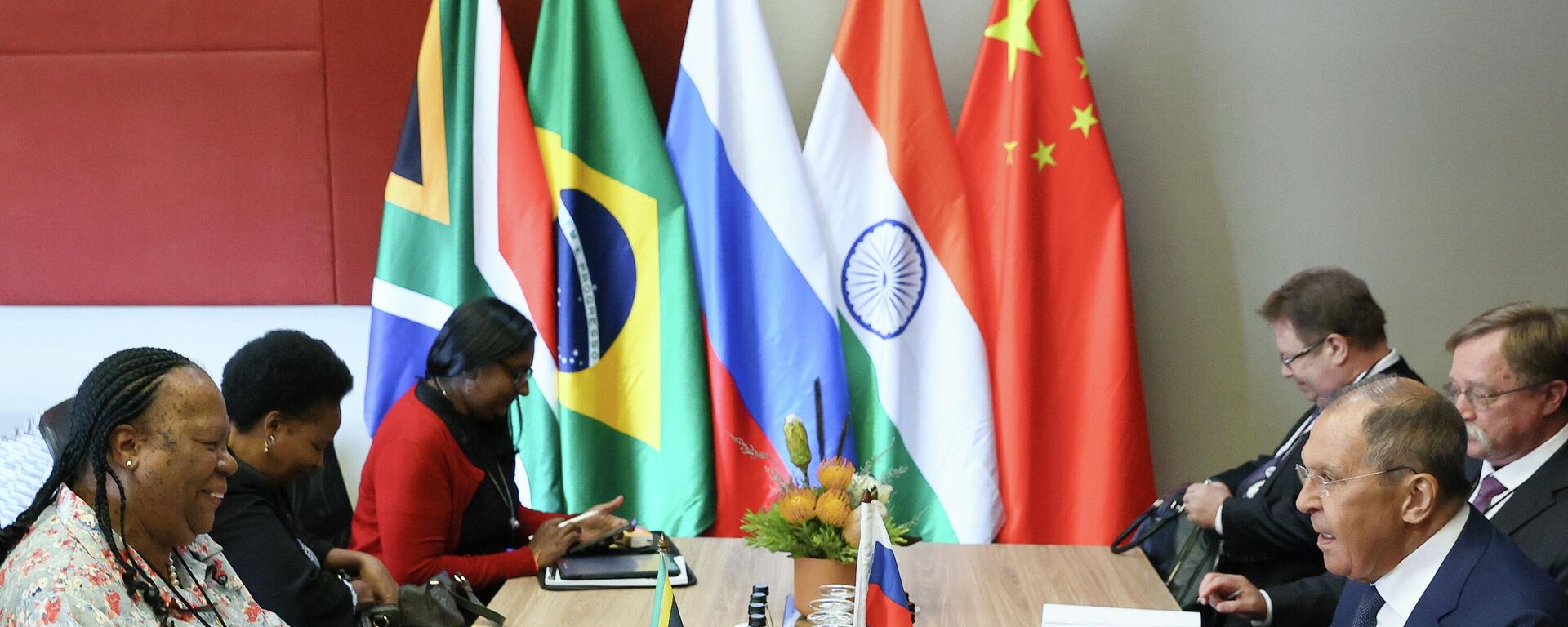 The Association for Improvement of Health and Quality of Life "Healthy Cities, Districts and Towns" is the largest regional network of healthy cities in the world. It includes 29 regions of Russia and 130 municipalities with more than 19 million people.
The Russian city of St. Petersburg is currently hosting the International Municipal
BRICS
+ Forum on November 9-10. The main purpose of the annual business forum is to "promote the integration of positive international experience, local implementation of state tasks, development of social and economic well-being of municipal territories, introduction of information, digital and innovative technologies in the daily activities of major cities in developing countries."