South Africa and North African countries are making major advances in the global science and practice of cardiology, South Africa's Professor Pindile S. Mntla, head of cardiology at the Sefako Makgatho Health Sciences University, told Sputnik Africa.
"The North African countries together with South Africa at the tip of the continent are making great strides in terms of cardiology globally," the professor said.
He explained that South African cardiologists are among the leaders in the study of
pericardial disease
, especially in the study of immunosuppressed patients who are prescribed both anti-TB drugs and steroids.
Furthermore, Mntla added that the private sector in African countries, especially South Africa, has come a long way in terms of the latest techniques and
technologies
such as TAVI (transcatheter aortic valve implantation), mitral valve clips, and cardiac resynchronization therapy. The professor added that unlike in the 1970s and 1980s, "a lot is being taught" in cardiology in Africa today.
In terms of cardiovascular disease management, Mntla noted that some countries in Africa that can "afford it" now have catheterization laboratories, MRI (magnetic resonance imaging) to assess cardiac function and structure, PET (positron emission tomography) to assess cardiac structure and function, and advances such as intravascular ultrasound to screen patients with coronary artery disease.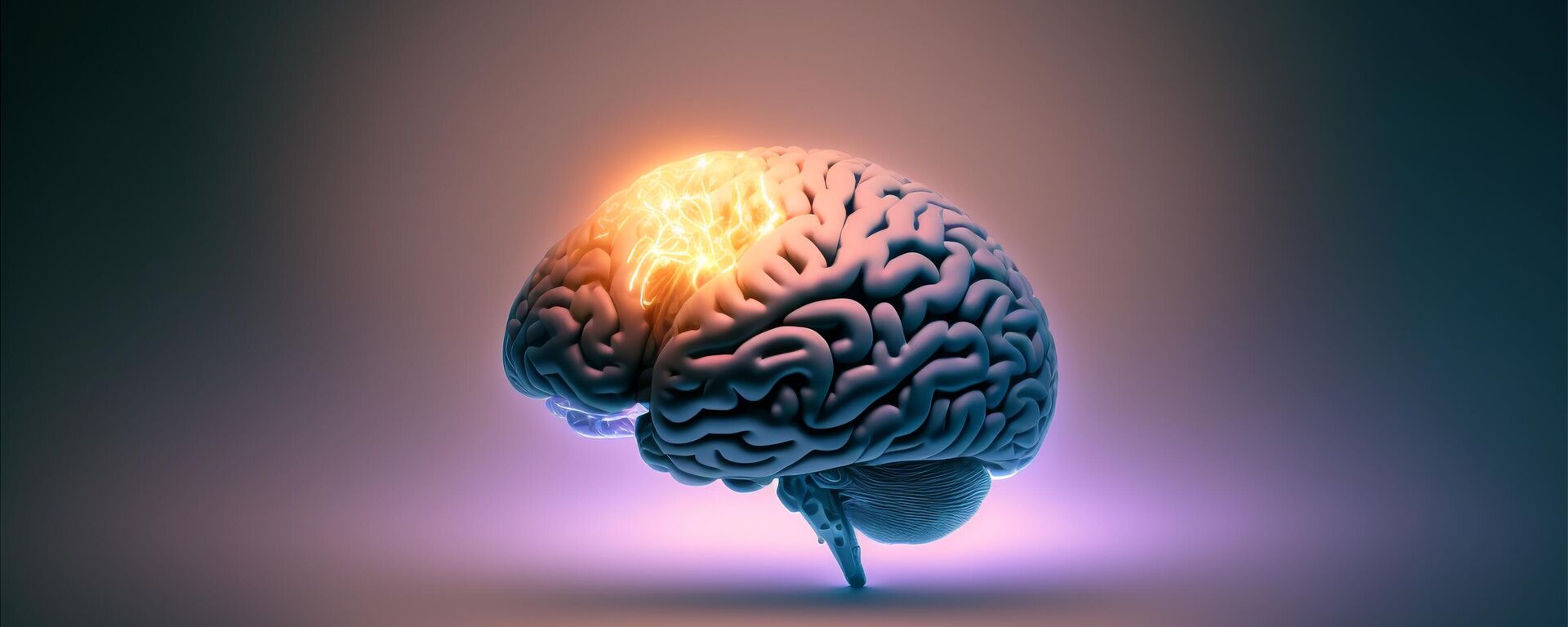 However, the expert also outlined a number of
challenges
facing Africa in the field of cardiology. In his opinion, the continent has failed in the treatment of rheumatic fever, which leads to rheumatic heart disease.
"Despite all of our strides in trying to create greater awareness, starting off with the Drakensberg Declaration of 2012-2013, where we came up with the ASAP, which is the awareness, surveillance, advocacy and prevention, we still are ravaged as Africa by rheumatic fever," Mntla revealed. "I think if we can do that as Africa, that would be a great stride in terms of cardiology care."
The continent's cardiologists also have room to grow when it comes to systemic hypertension and its consequences in the form of stroke or kidney disease in Africa. Mntla explained that it is "quite expensive" for the public sector
to treat
such patients with kidney transplants or just dialysis.
The broader issue highlighted by the cardiologist is the disparity in access to healthcare in most African countries, including South Africa.
"Those who can afford medical aid find themselves in a better position to be looked after and also to be quickly assessed and managed, versus those who have nothing, who still have to start off in the primary health care clinic and most of the time their problem is missed," the professor opined.
In addition, the doctor pointed out that there are many cultures in Africa, some of which do not believe in Western medicine and prefer to go to local healers.
"They may not believe that some of the [cardiac] problems that they may have are mainly due to a cardiac problem. They may have some connotations to that, that it may be something to do with witchcraft, or it may be something to do with them being punished by their ancestors," Mntla explained.
In this sense, the cardiologist said, it's important to try to convince them that they have a heart-related problem while also understanding their cultural background.
Commenting on the prospects of African cardiology, the professor noted that the experience of countries like Russia can truly provide much-needed help in the medical field. According to him, the cooperation will be useful not only for Africa, but for the entire Southern Hemisphere, and it may also open the possibility of treating hypertension using Russian experience.
According to the World Health Organization, cardiovascular disease is the number 1 cause of death worldwide. The disease is often called "silent killer" because heart attacks and strokes are often the first sign of underlying disease.