The
earthquake
was recorded at 04:53 UTC (04:53 GMT), 331 kilometers (205 miles) southeast of the Indonesian city of Ambon. The epicenter was at a depth of 10 kilometers (6 miles).
There was no immediate information on casualties from the quake.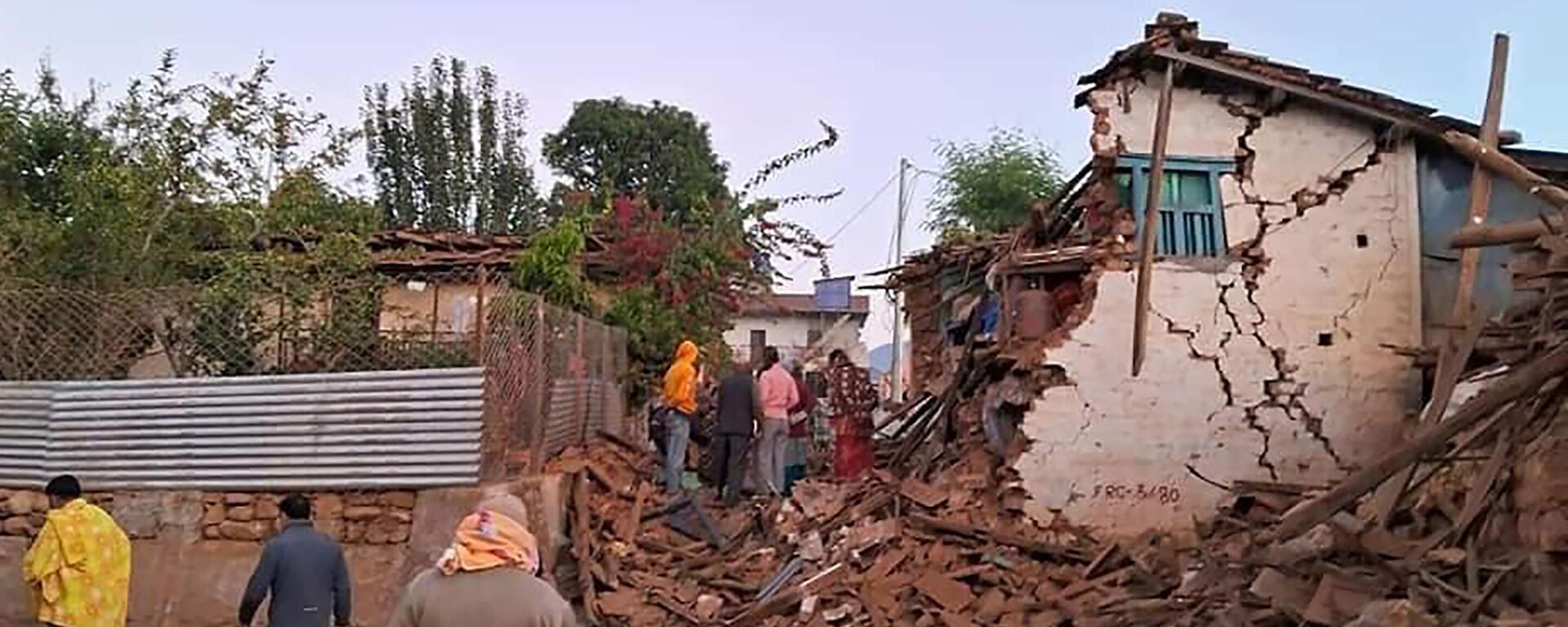 The US National Tsunami Warning Center said there was no threat of a tsunami from the earthquake.