A candidate for next year's presidential election from Ghana's ruling party New Patriotic Party (NPP) will be chosen on Saturday, media reported.
The pollsters name Ghana's Vice President Mahamudu Bawumia, a former deputy central bank governor, as the favorite to win the primary race to become
the NPP candidate
, according to the media.
"I will give the NPP its best chance to win. I am committed to the unity of the NPP, and I as the party's flag bearer will bring everybody on board," he told reporters on Thursday.
In addition, Bawumia noted that he believed that he is "more popular with the grassroots than with the establishment," adding he had plans to "better the lives of all of us
in Ghana
," the outlet noted.
His main opponent businessman Kennedy Agyapong, was also reportedly "confident of victory on Saturday," according to his team.
"We're expecting at least 70% of the votes. We are not basing our confidence on any opinion polls. We are with the grassroots," his spokesman was quoted by the media as saying.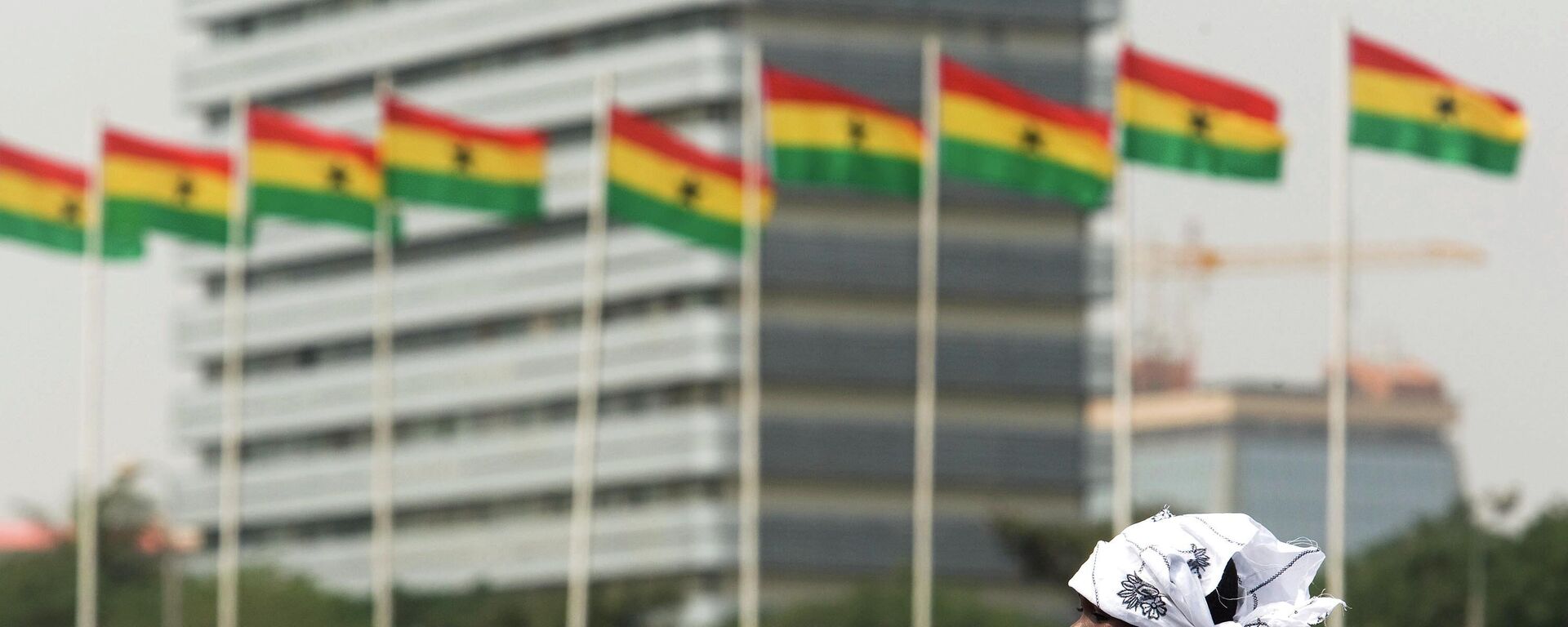 However, politics lecturer at the Ghanian Kwame Nkrumah University of Science and Technology Kwasi Amakye-Boateng told the outlet that "the polls favor Bawumia".
"Obviously, he appears to be in the lead. However, he should not be complacent. It is not going to be an easy task for him in the main elections if he wins," he was cited as saying.
Among other members of the party running to be the candidate for the upcoming polls, there are former agriculture minister of the
West African state
Owusu Afriyie Akoto and the country's ex-Member of Parliament Francis Addai-Nimoh, the outlet revealed.
Nevertheless, a politics lecturer at the country's University of Ghana-Legon, Kwame Asah-Asante emphasized it was "a straight battle" between Bawumia and Agyapong, the report said. Moreover, he highlighted that the race was "difficult to call" and "could go both ways because the two leading contenders have grassroot support," the media noted.
Akufo-Addo
has led the country since 2017 and will step down after serving the two terms allowed by the constitution.
As for the candidates from the opposition party NDC, the party has selected ex-president John Dramani Mahama as its candidate. Mahama lost to Akufo-Addo in the 2016 and 2020 elections.