The upper house of the Russian parliament adopted on Wednesday a bill to revoke the ratification of the Comprehensive Nuclear Test Ban Treaty (CTBT).
During the plenary session of the Valdai Discussion Club earlier this month, Russian President Vladimir Putin said that Moscow could mirror
Washington's stance
(the US has never ratified the treaty), withdrawing the ratification of the treaty from the lower house of the parliament.
Russian parliamentary speaker Vyacheslav Volodin later said that the lower house will consider withdrawing the ratification of the document at its earliest session as a mirror response to the United States. The lower house adopted a bill to revoke the ratification on October 18.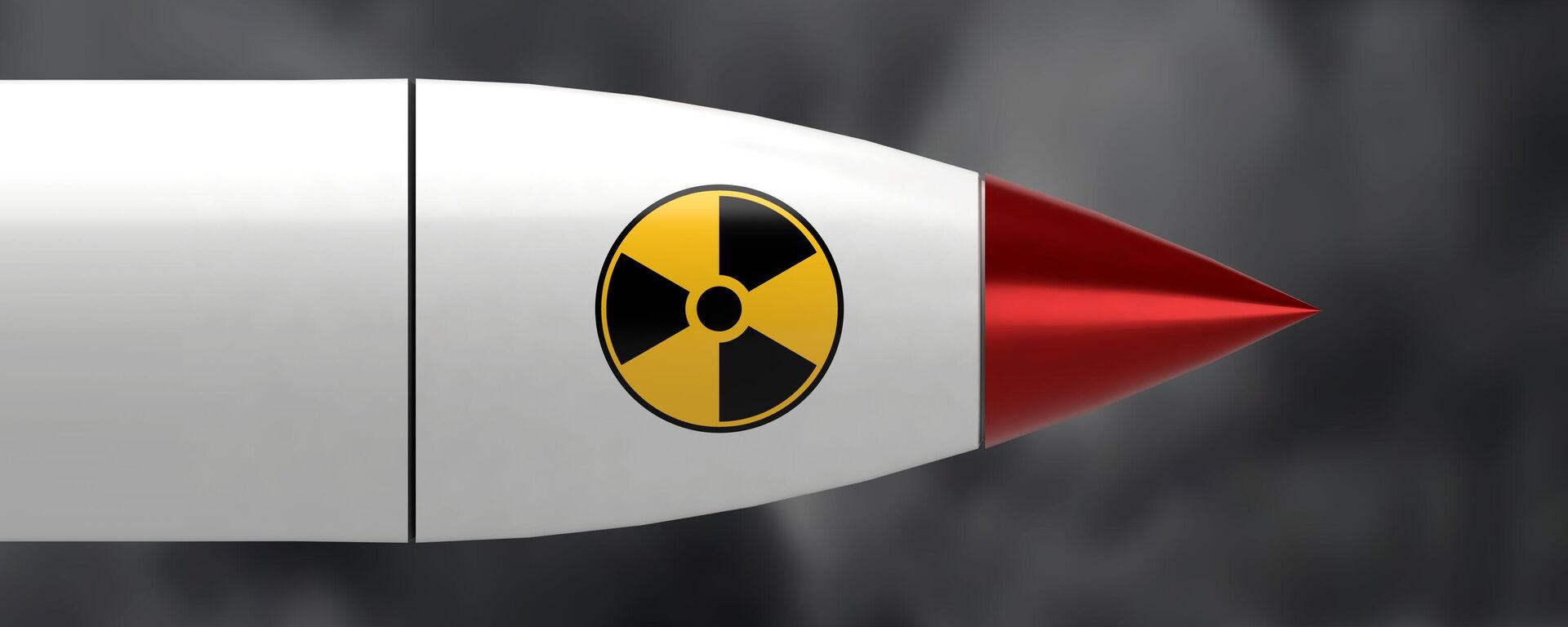 Earlier, Vladimir Ermakov, the head of the Russian Foreign Ministry's non-proliferation and arms control department, noted that Russia will continue to fulfill its obligations under the CTBT in the event of the withdrawal of the treaty's ratification.
The withdrawal of ratification does not undermine Russia's constructive approach to the CTBT and does not mean that Moscow intends to resume nuclear tests, Ermakov said.
"Russia ratified the CTBT in 2000 and has since waited patiently for the United States to take a similar step. However, there are no prospects that Washington intends to do this," Ermakov said, adding that Russia does not take seriously explanations that the US has problems with ratification by its Congress.
The CTBT is a multilateral treaty that bans nuclear weapon test explosions and all other nuclear explosions for civilian and military purposes.
The treaty was adopted in 1996 but has never entered into effect as it would require ratification by all 44 countries that had nuclear power or research reactors at the time it was signed.
Of the nine recognized nuclear powers only France, the United Kingdom and Russia had signed and ratified the treaty before Moscow's withdrawal. The United States, China and Israel have signed but not ratified the treaty, while India, Pakistan and North Korea have neither signed nor ratified it.