Russia has conducted drills of its strategic deterrence forces, and they were chaired by President Vladimir Putin, the Kremlin said on Wednesday.
"Under the leadership of the supreme commander-in-chief of the armed forces of the Russian Federation, Vladimir Putin, training was conducted with the forces and means of the ground, sea and air components of the nuclear deterrent forces. During the training, practical launches of ballistic and cruise missiles took place," the Kremlin said in a statement.
During the drills, a Yars intercontinental ballistic missile was launched from the Plesetsk cosmodrome at the Kura missile test range in Kamchatka, the Kremlin added.
The Kura Missile Range is a Russian intercontinental ballistic missile test site is located in the northern Kamchatka region in the Russian Far East. It is the target for ballistic missiles test-fired from other centers and was chosen for its remoteness and distance.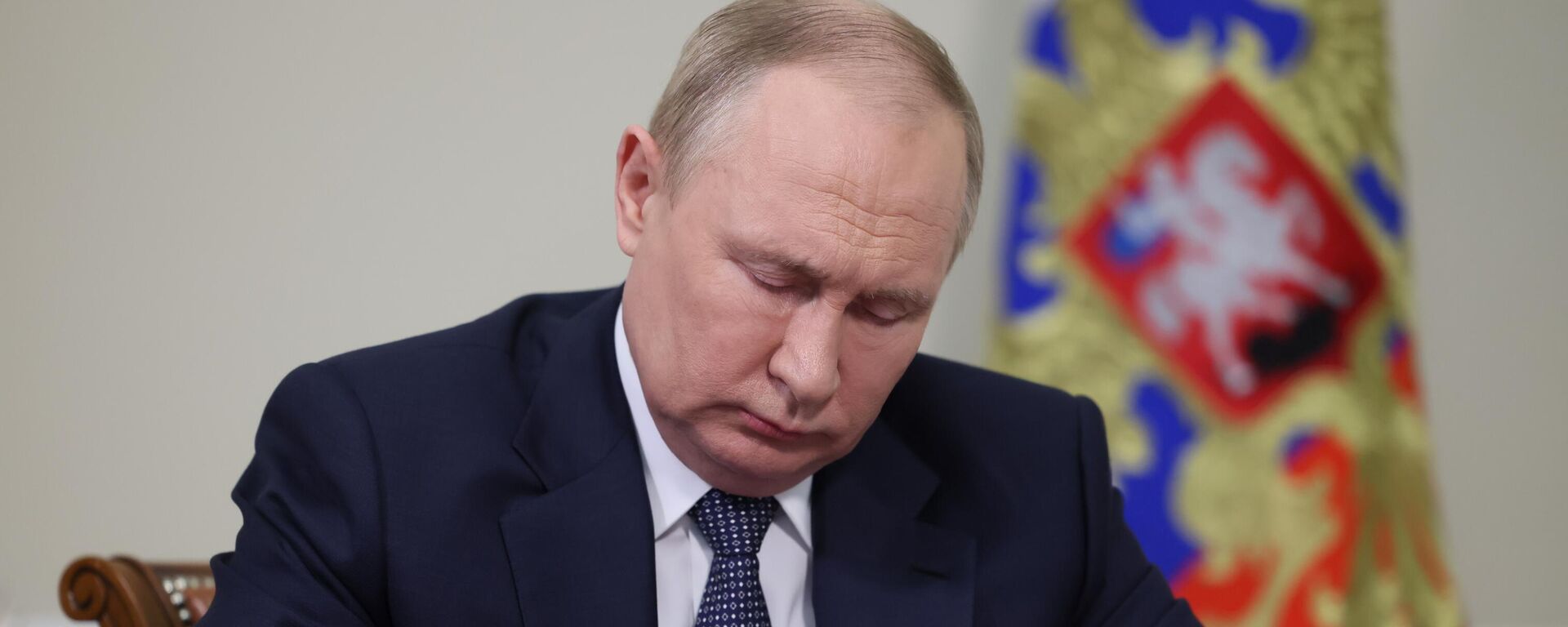 "A Sineva ballistic missile was launched from the Barents Sea from the strategic nuclear-powered missile submarine cruiser Tula. Tu-95MS long-range aviation aircraft, which launched air-launched cruise missiles, were also involved in the drills," the statement read.
During the drills, Putin listened to reports from Defense Minister Sergey Shoigu and Chief of the General Staff of the
Russian
Armed Forces Valery Gerasimov.
"The tasks planned during the training were fully completed," the Kremlin added.
The Sineva ballistic missile is a Russian liquid-fueled submarine-launched ballistic missile that has been in service in the Russian Navy since 2007.