Out-of-court
settlement talks
between Meta, Facebook's parent company, and two subcontractors with Kenyan content moderators who filed a lawsuit alleging wrongful termination of their employment have failed, media reported, citing a tech rights group working with the plaintiffs.
Earlier this year, 184 Kenyan content moderators sued Meta and two subcontractors after they allegedly lost their jobs at one of the subcontractors, Sama, a US company that used to moderate content for Meta's social platform Facebook, for
organizing a union
. They say they were then blacklisted from applying for the same jobs at a second company, Majorel, after Facebook switched contractors.
The court gave the parties three weeks to engage in out-of-court settlement discussions, stating that the 21-day period provided would allow Meta and the content editors to reach an amicable agreement and avoid a trial.
"The respondents were buying time and not being genuine. We kept waiting for them to participate […] only for them to keep asking for an extension of time and then come back every time to refuse to take accountability," British tech rights group Foxglove quoted Mercy Mutemi, a lawyer for the plaintiffs, as saying in a statement.
The group, which is working with the Kenyan content moderators, argued that Meta and its subcontractors were making "very little attempt to
address core issues
raised by the petitioners".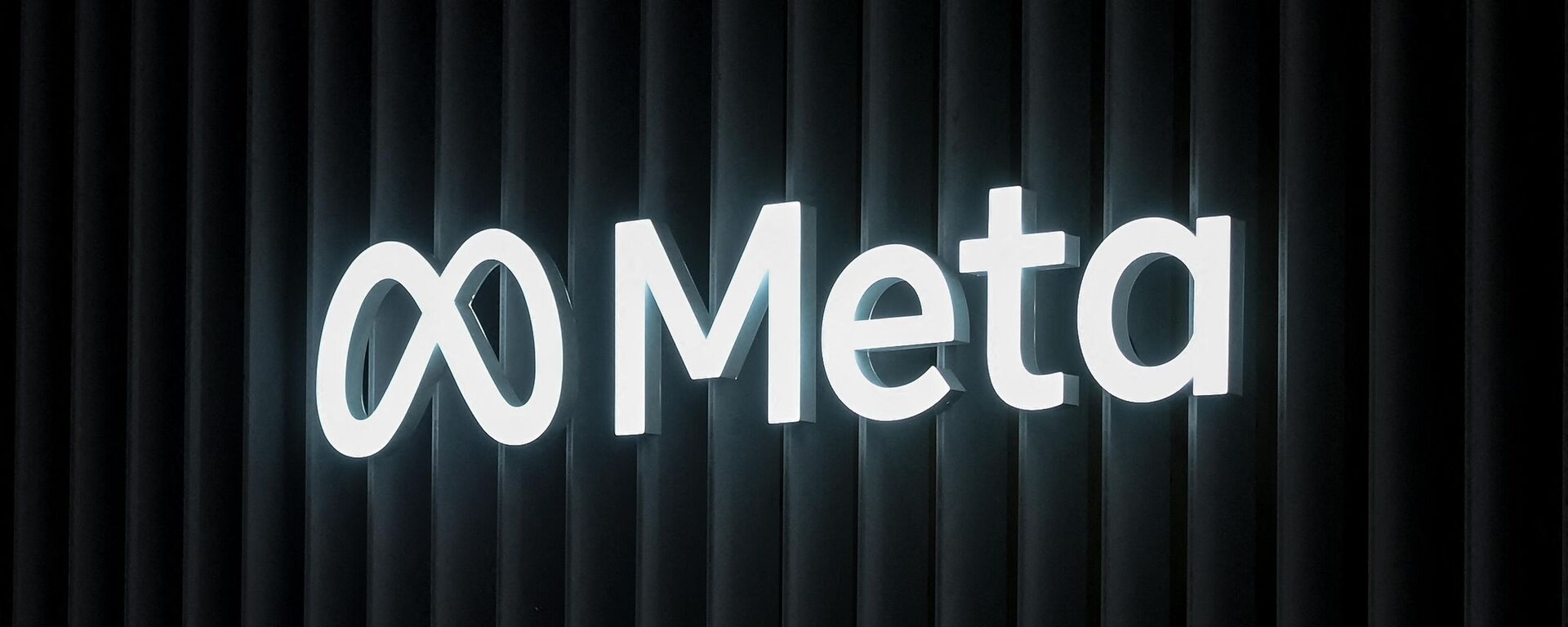 Around 260 employees at Facebook's moderation center in Nairobi, Kenya, were laid off earlier this year when the internet giant switched its moderation supplier from US company Sama, which it had been working with since 2019, to European company Majorel.
Sama attributed its decision to discontinue moderation services and part ways with Meta to a difficult economic situation and changing business requirements.
At least 184 of the dismissed workers filed a joint lawsuit against Meta and Sama, claiming that the dismissal decision was unlawful because no legitimate or reasonable explanations were given for the dismissals.
*Meta and its products Facebook and Instagram banned in Russia over extremist activities.