Cote d'Ivoire's President Alassane Ouattara appointed the former governor of the country's city Abidjan Robert Mambe Beugre, as the prime minister, the presidency stated.
"The President of the Republic, His Excellency Alassane Ouattara, proceeded, this Monday, October 16, 2023, to the signing of a decree appointing Robert Mambe Beugre, former Minister, Governor of the Autonomous District of Abidjan, in quality of Prime Minister, Head of Government," the statement read.
According to the presidency, the president asked the newly appointed prime minister to propose to him a new government as soon as possible.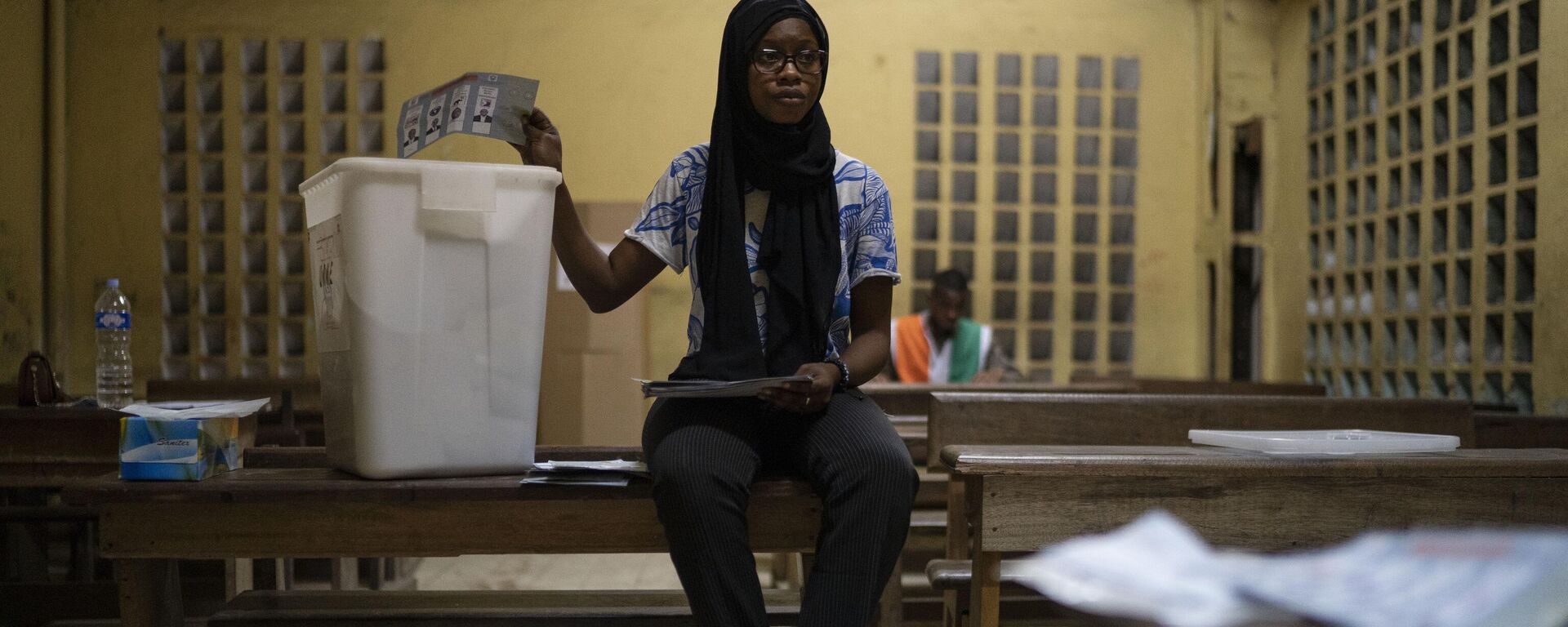 On October 6, the former head of the government Patrick Achi
was sacked
by Ouattara along with his government. The reshuffle
was announced
by the president on September 28.
In 2025, the country will hold the presidential elections. The incumbent leader has not revealed yet whether he will run for a fourth term or not.