On Sunday, the United National Educational Scientic and Cultural Organization (UNESCO) registered the Gedeo Cultural Landscape, which is located in Ethiopia's southern region of Gedeo, as a World Heritage Site.
During the 45th session of the
World Heritage Committee
held in Saudi Arabia, the
Gedeo Cultural Landscape
was recorded into the list in the presence of
Ethiopia
's Minister of Tourism, Ambassador Nasise Challi.
According to her, the locals in this area are dedicated to producing their diverse crops of large trees, grains and Yirgacheffe coffee, known for its exceptional flavor. This unique patch of land is one of the southern region's key tourist attractions.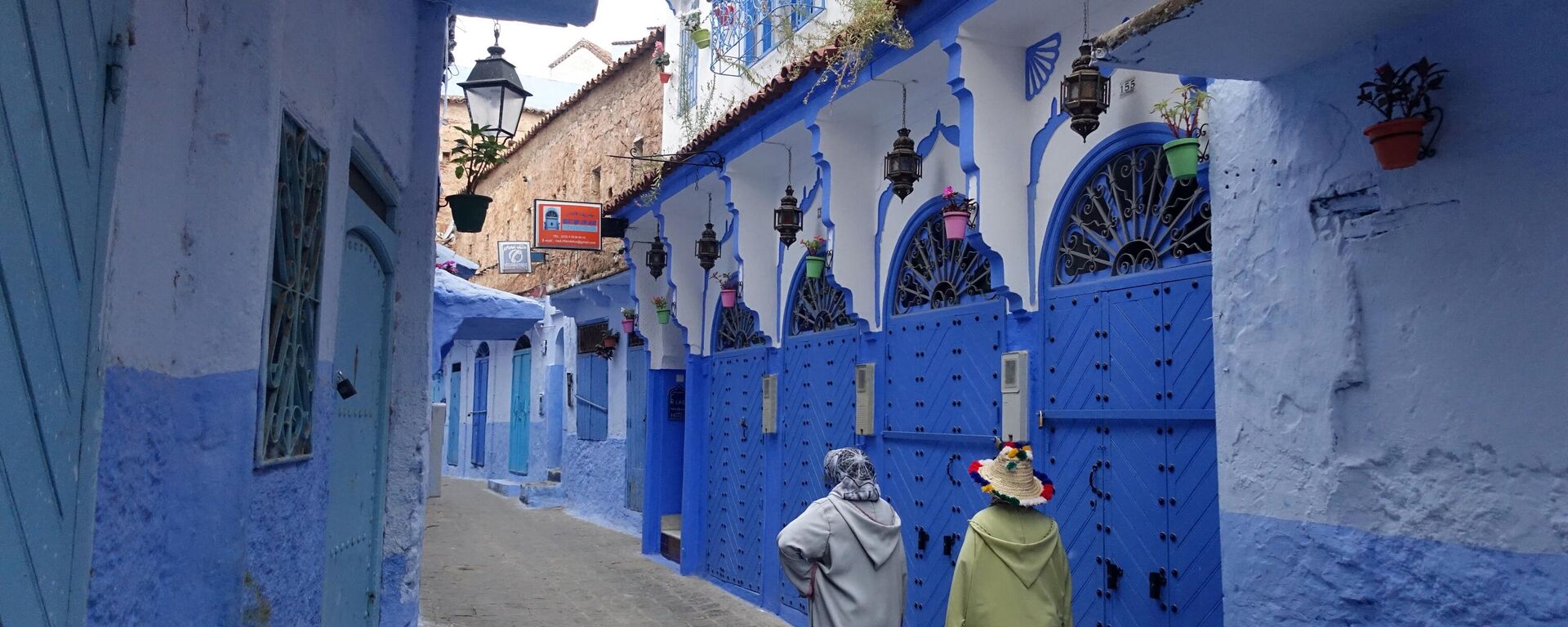 UNESCO has also published the location's description on its official website, where all the main characteristics of this new World Heritage Site are described.
"An area of agroforestry, it utilizes multilayer cultivation with large trees sheltering indigenous enset, the main food crop, under which grow coffee and other shrubs. The area is densely populated by the Gedeo people, whose traditional knowledge support local forest management," UNESCO elaborated.
Furthermore, the global organization explained that "the cultivated mountain slopes are sacred forests traditionally used by local communities for rituals associated with the Gedeo religion, and along the mountain ridges are dense clusters of megalithic monuments, which came to be revered by the Gedeo and cared for by their elders."
According to information from Ethiopia's Minister of Tourism, this place is home to more than 6,000 megalithic stelae with images that are of particular interest to researchers, as well as foreign and local visitors.
In addition, the Landscapes became Ethiopia's 10th cultural and natural heritage site inscribed by
UNESCO
and the 100th in Africa, the minister noted.
Moreover, Director General of Heritages Protection Authority, Abebaw Ayalew, also mentioned that the East African country has been working with the community to preserve and protect this
heritage
site.
Consisting of 21 representatives, the States Parties to the World Heritage Convention of the World Heritage Committee convene annually. The current committee's composition, which is elected by their General Assembly, includes seven African countries: Egypt, Ethiopia, Mali, Nigeria, Rwanda, South Africa and Zambia.