German Foreign Minister Annalena Baerbock's remarks about Chinese President Xi Jinping allegedly being a "dictator" are "absolutely absurd" and represent an "open political provocation," Chinese Foreign Ministry spokeswoman Mao Ning said on Monday.
On Thursday, Baerbock said in her interview with the Fox News TV channel that Russia's possible victory in the
Ukraine conflict
would be a sign for "other dictators in the world, like Xi."
"China expresses strong dissatisfaction with the relevant remarks by the German side and strongly opposes them. Germany's remarks are absolutely absurd, they seriously harm China's political prestige. This is an open political provocation," Mao told a press briefing, when asked to comment Baerbock's statement.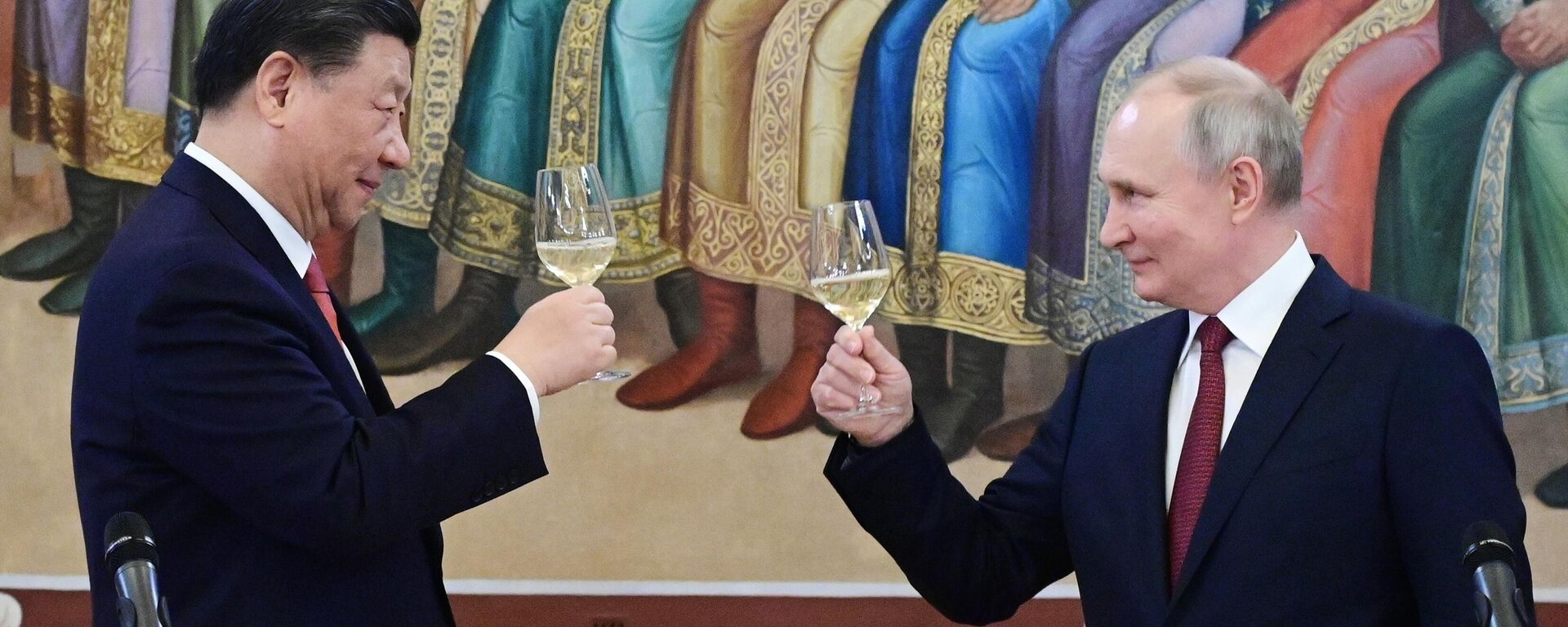 Beijing has already made stern representations to Berlin through diplomatic channels in this regard, the spokeswoman added.