Free
grain supplies
to African countries should start at the earliest, Russia Agriculture Minister Dmitry Patrushev said on Tuesday.
"They [free grain supplies] should literally be starting soon," Patrushev said on the sidelines of the ongoing Eastern Economic Forum (EEF) in Vladivostok.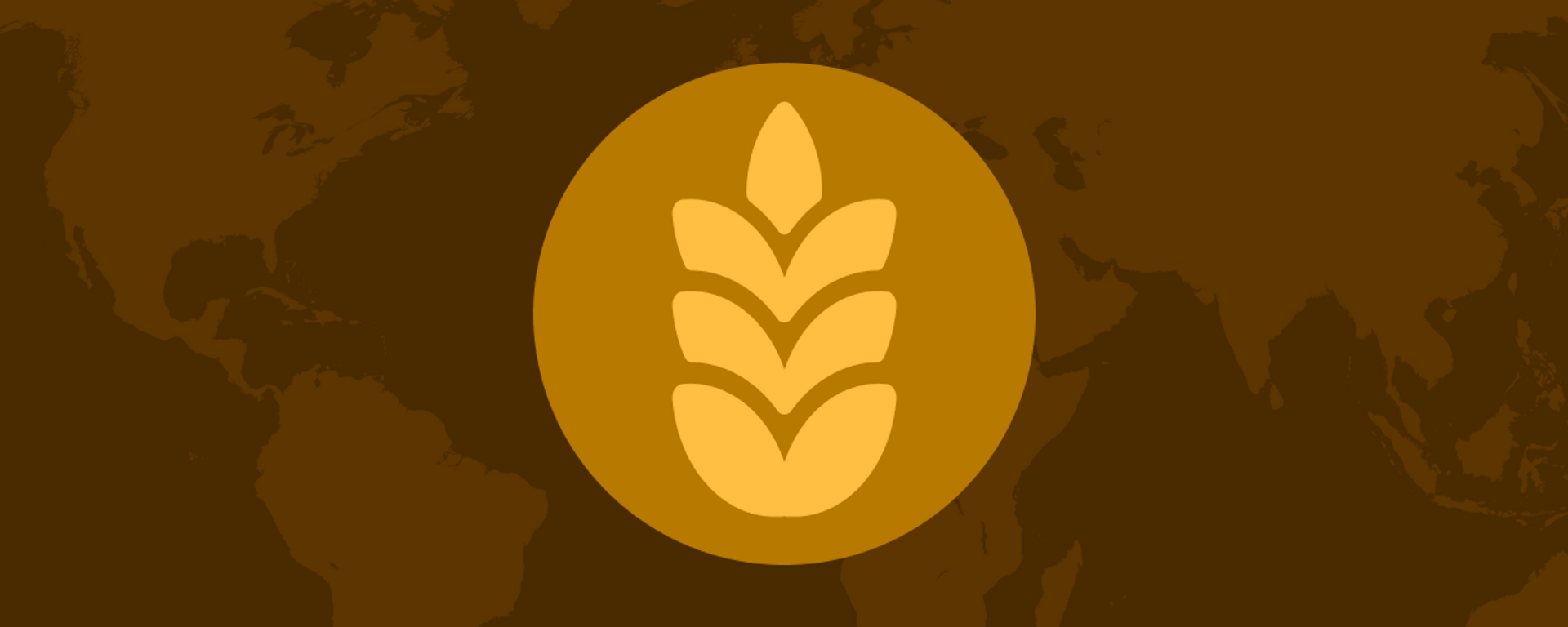 Commenting on the grain deal, the minister said that obligations in regard to Russia are not fulfilled yet, adding that only after meeting
Moscow's requirements
, the sides can discuss the deal's resumption.
On July 18, the Black Sea
Grain Initiative
, which provided a humanitarian corridor for exports of Ukrainian grain amid the Russian military operation, expired as Moscow did not renew its participation in the deal.
The 8th edition of the EEF is taking place on the campus of the Far Eastern Federal University from September 10-13. Sputnik is the official media partner of the forum.