Ukraine will file an appeal with the International Court of Arbitration if the ban on imports of Ukrainian agricultural products to some EU countries continues after September 15, Ukrainian President Volodymyr Zelenskyy said on Thursday.
On May 2, the EU allowed five countries — Bulgaria, Hungary, Poland, Romania and Slovakia — to restrict Ukrainian grain imports. The restrictions, designed to ease shortages of
grain
, are due to expire on September 15. The extension of this measure remains an issue. The five countries said they would seek the ban's extension until the end of the year.
"Ukraine is strongly opposed to any further restrictions on the export of our grain. [...] European institutions should not multiply disappointments in Europe. And should increase confidence in the words and promises made in Europe. [...] If we have to fight for Ukraine and the foundations of our common Europe in arbitration, we will fight. We don't want to, but we will fight in arbitration. If we have to fight on the platforms of international organizations, we will fight there, too," the Ukrainian president said at the Three Seas Initiative summit in Bucharest.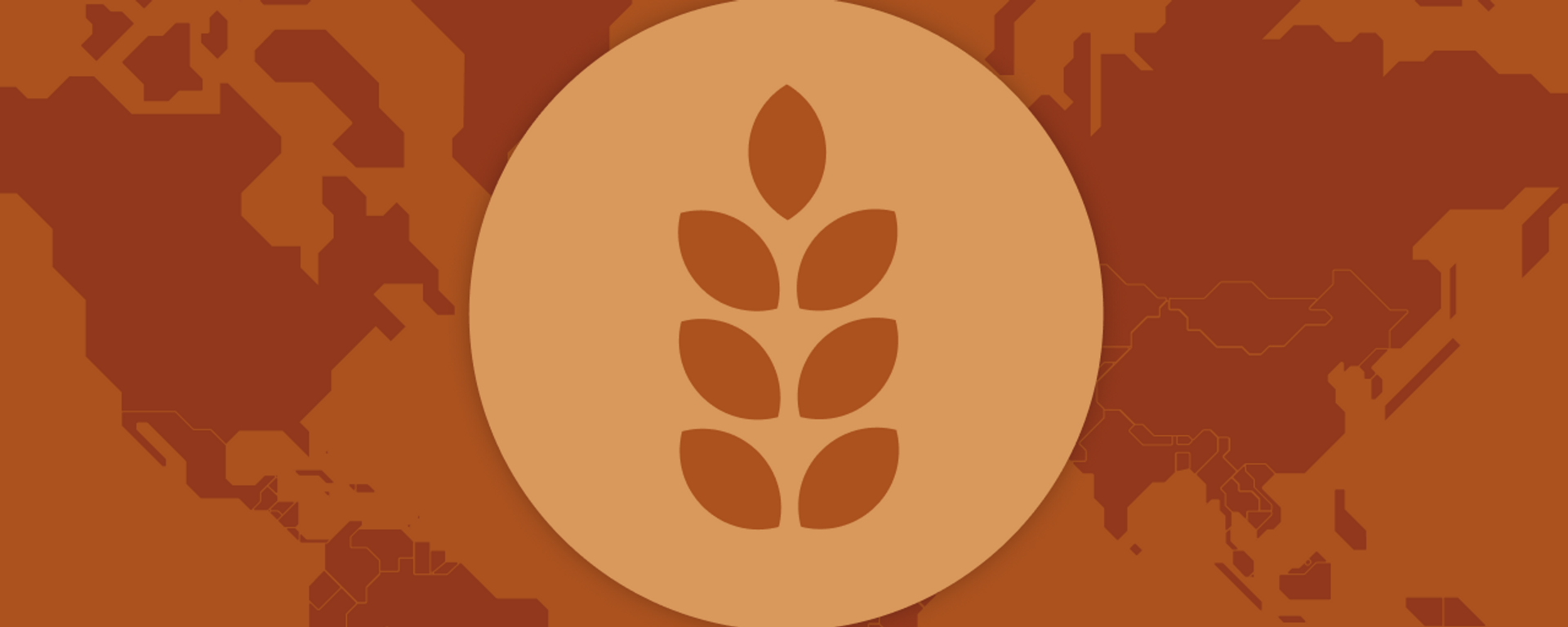 Zelenskyy directly addressed the leaders of Bulgaria, Hungary, Moldova, Slovakia and Poland, on which Ukraine's agricultural exports depend, saying that any restrictions on Ukrainian exports were "scaling up the destruction" caused by the
Russian
special military operation.
"We are calmly watching as our grain becomes a source of good income for various European countries, which process our agricultural products and make money on logistics. Farmers of different countries are using Ukrainian feed for the benefit of their farms. Companies from different countries make money on transit. And this is a benefit for the entire European economy. ... But specifically for the Ukrainian segment of the European economy, it is not about making money, it is about survival," Zelenskyy added.
The Three Seas Initiative is a platform that brings together 12 EU members located between the Baltic, Adriatic and Black Seas.