Nigeria has been considering to submit an application to become a member of the G20 group, stated on Sunday Ajuri Ngelale, a presidential spokesperson.
In order to decide whether to submit an application, the government has been weighing the risks and benefits of
membership
, said Ngelale through a statement.
"While Nigeria's membership of the G20 is desirable, the government has embarked on wide-ranging consultations with a view to ascertaining the benefits and risks of membership," he stated. "Once consultations are concluded, the government will decide whether or not to apply to join as appropriate."
The 2023 G20 Summit is upcoming, as it's scheduled to be held on September 9 and 10 at "Bharat Mandapam," situated within the ITPO Convention Centre, Pragati Maidan in New Delhi.
On Monday, president of Nigeria, Bola Ahmed Tinubu, has departed to attend the G-20 Leaders' Summit in New Delhi, India, on the special invitation of
Indian Prime Minister
.
"On the sidelines of the Summit, the President will participate in and deliver keynote addresses at both the Nigeria-India Presidential Roundtable and the Nigeria-India Business Conference," reads the statement.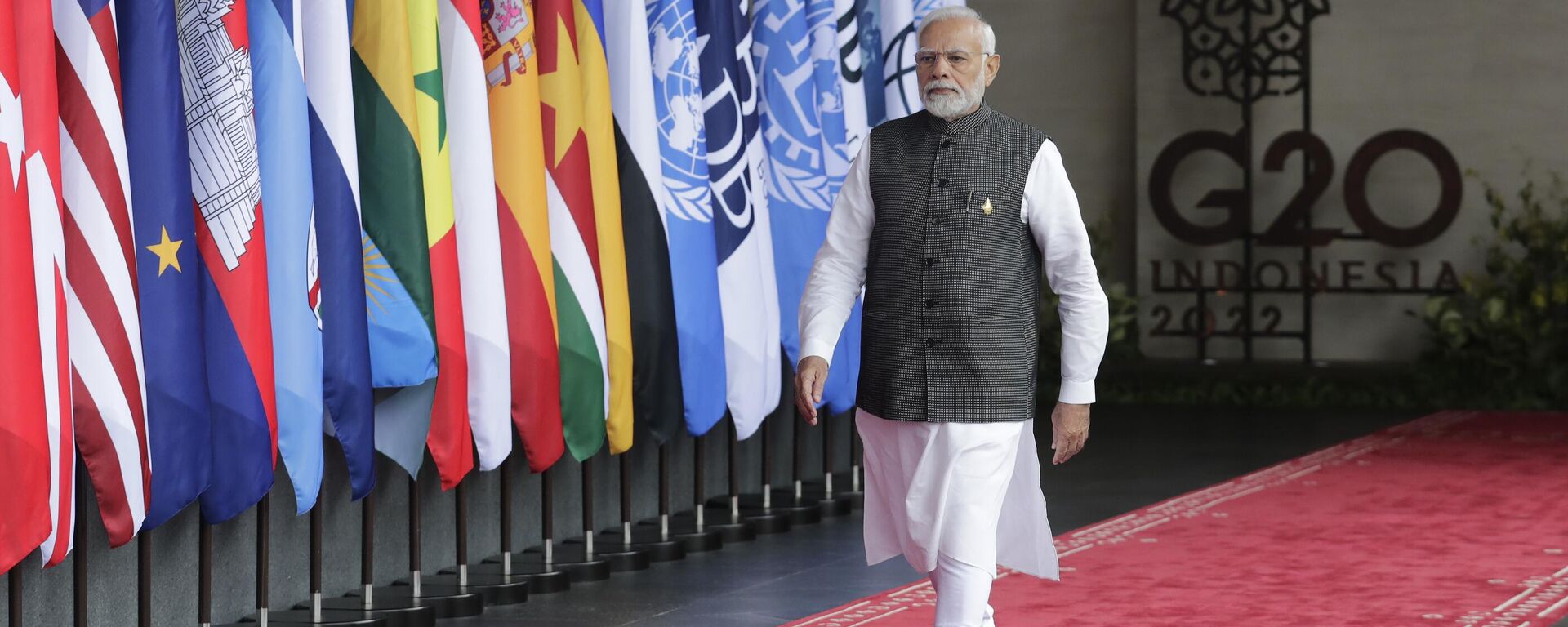 The purpose of Tinubu's attendance at the G20 conference, according to Ngelale earlier statement, was to encourage foreign investment in Nigeria, mobilize investors, and fortify bilateral partnerships with other nations.
The only African nation that is currently a G20 member is South Africa.
This group of 19 member
nations
collectively account for
85% of the world's GDP,
manages 75% of international trade, and are home to two-thirds of the global population.
The G20 was established in 1999 in response to the 1997-98 Asian financial crisis, serving as a platform for Finance Ministers and Central Bank Governors to deliberate on worldwide economic and financial matters.