MOSCOW (Sputnik) - The rebels in Gabon announced Wednesday the resumption of broadcasts of French media in the country.
"General Oligui Nguema orders ... that the broadcasting of international channels be restored," a rebels' representative said in a televised appearance on the Gabon 24 broadcaster.
The military leaders also announced that the curfew, imposed against the background of the general election in the country on Sunday, has been lifted, but the ban on movement continues to be in effect from 6 p.m. to 6 a.m. until further notice.
France
Medias Monde said Sunday that the government of Gabon had taken French broadcasters RFI and France 24 off air. French media reported on Saturday that Gabon would be put into a nightly curfew from Sunday following the general election. An internet blackout has been reportedly in place since Saturday.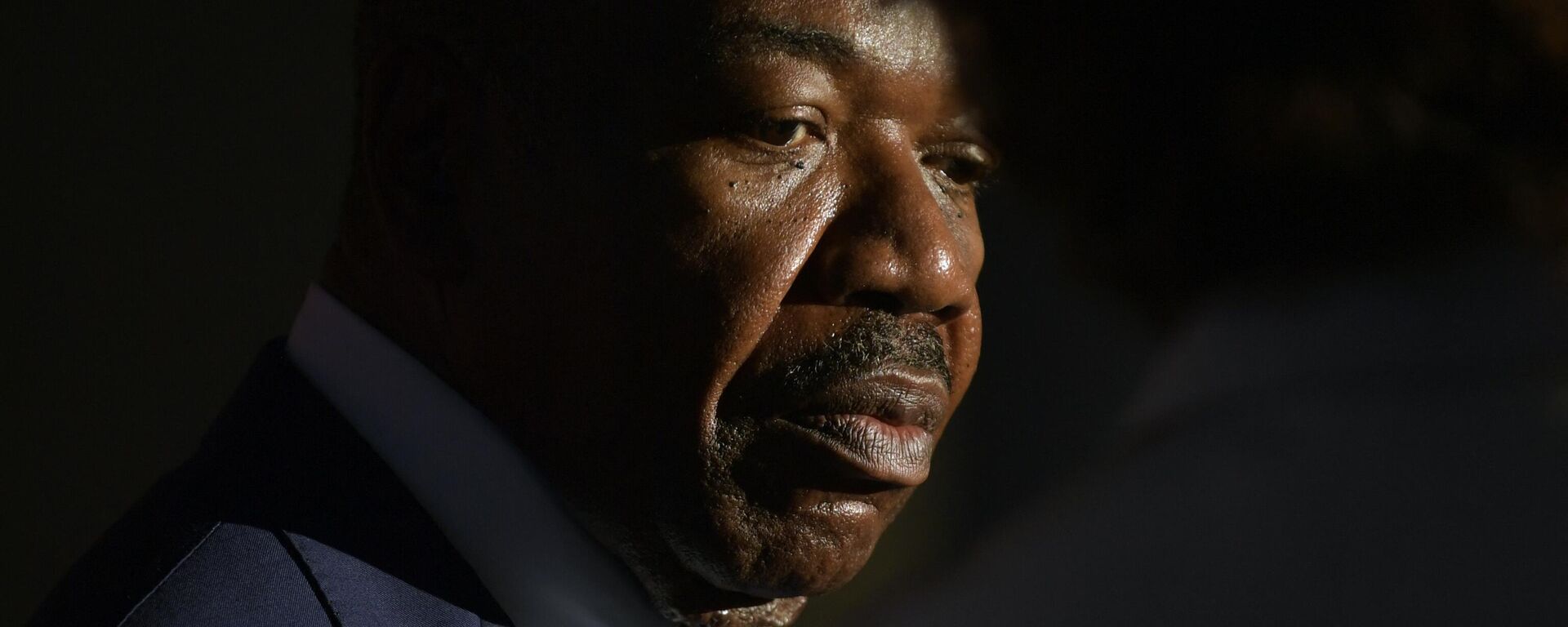 On Wednesday, Gabonese President Ali Bongo Ondimba was reelected as the country's head for a third term after securing 64.2% of the vote. The Gabonese military then delivered a televised address, declaring the election results
canceled
, and all institutions dissolved.
The president has since been placed under house arrest, while his son has been detained, according to media reports.
Later on Wednesday, the rebels said they had unanimously appointed General Brice Oligui Nguema as president for the transitional period in Gabon.