Countries in Africa, the Middle East, and the Asia-Pacific
are interested
in buying Russian Ka-52E, Mi-28NME, and Mi-17 helicopters equipped with new guided attack capabilities, Alexander Mikheev, head of Rosoboronexport, told Russian media.
These aircraft have proven their worth in combat, he said on the sidelines of the Army-2023 international forum, which is being held near Moscow from August 14 to 20.
Russian helicopter-building companies will be ready to supply their production abroad once they have met domestic market demand, he said.
According to the official, Russian Su-35 fighters and Ka-52 helicopters have proven reliable, efficient, and easy to handle during the special military operation in Ukraine, which has boosted demand for them.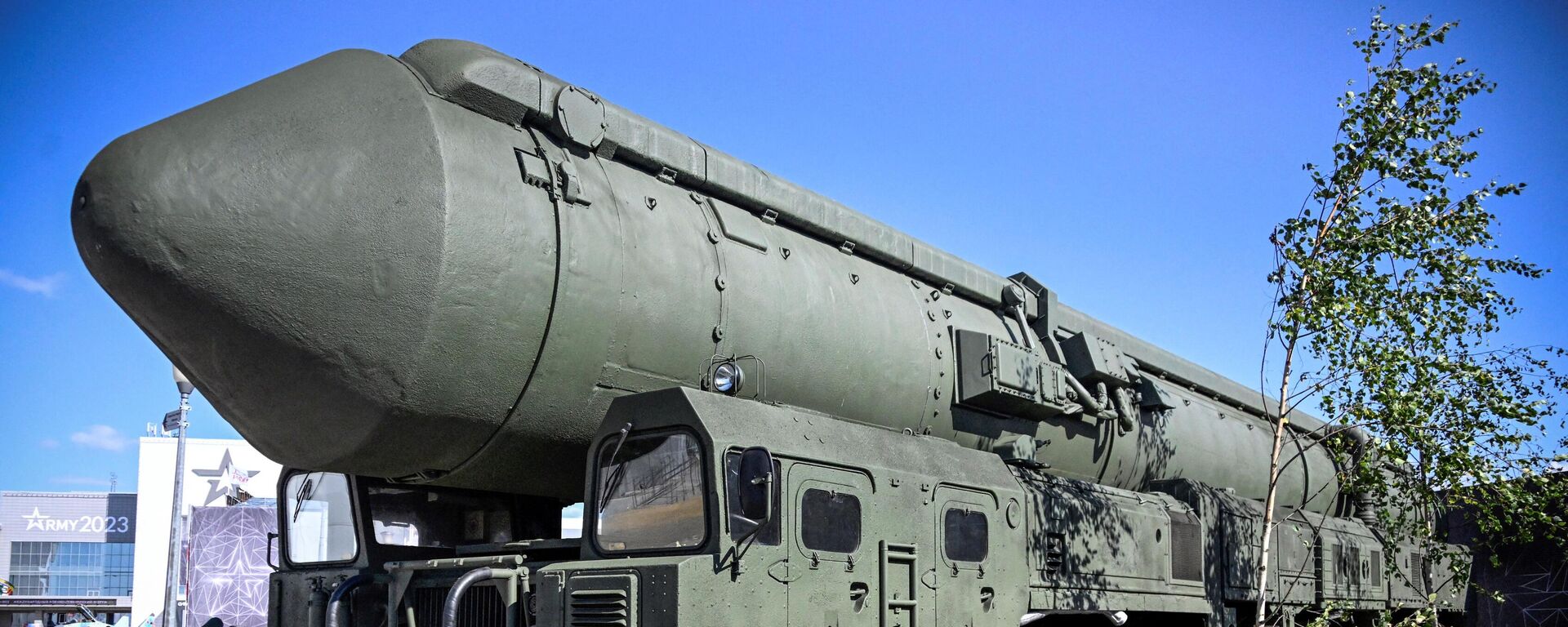 In addition, Russia is examining the possibility of building armor and vehicle maintenance centers in selected African countries.
At the recent Russia–Africa Summit, the director general of Rosoboronexport told Sputnik that Moscow was ready to develop new types of weapons with South Africa in particular, and to manufacture them.
Earlier, Mikheev told media about the growing demand for Russian Su-35 fighters and Ka-52 helicopters from customers, based on the results of the use of the
equipment
in the zone of the special military operation.