The Ukrainian government is reportedly leaning toward ending the unproductive counteroffensive and, instead, consolidating Kiev's "limited successes" as it anticipates a
Russian
offensive in the fall-winter season.
The military staff, and personally Commander-in-Chief Valeri Zaluzhnyi, want to continue fighting, however.
"On the military side, you have Zaluzhnyi and others — but obviously he's in command — who want to keep pushing. There are some questions on the political side about whether that makes the most sense right now. Or does it make sense to consolidate where possible in some areas, and relieve pressure on supply lines and stockpiles?" a source close to the Ukrainian government was quoted as saying.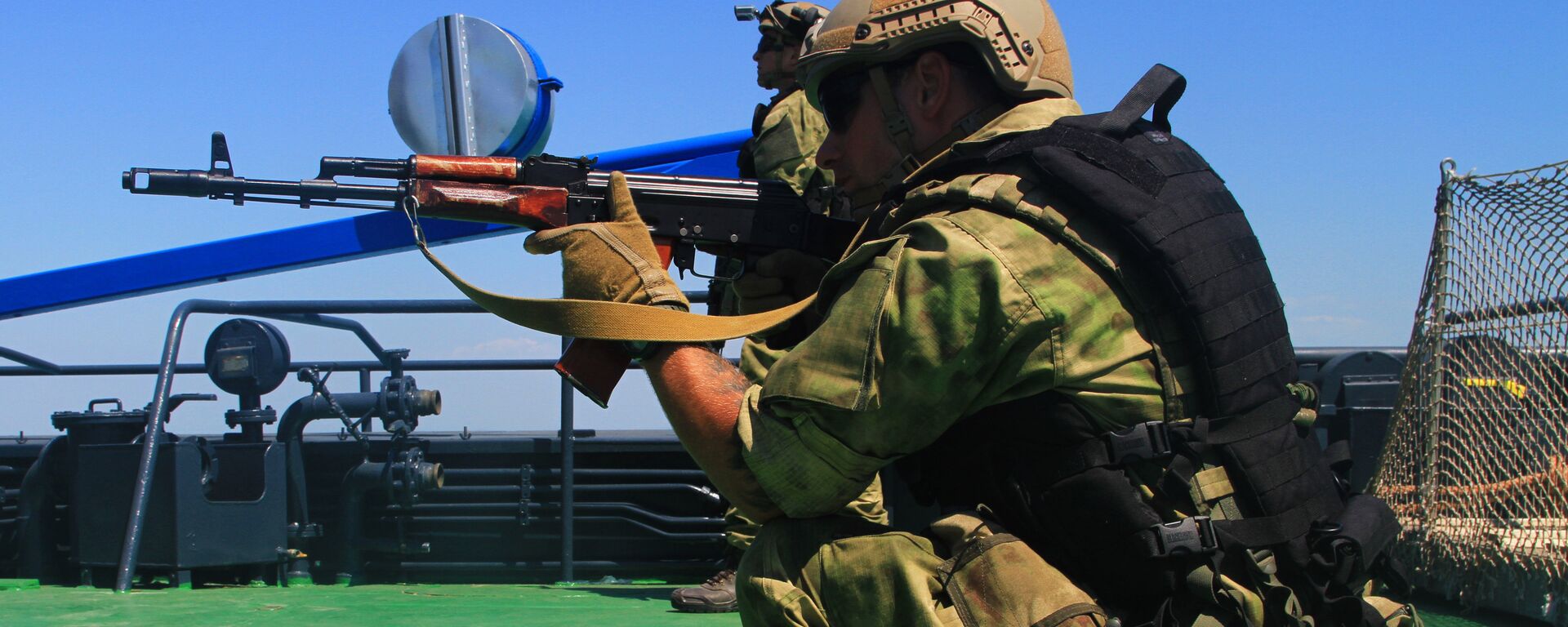 Government officials also suspect that they were misled by the Ukrainian military and provided with "overly rosy assessments" of the counteroffensive's progress, the source added.
Ukraine launched its much-touted counteroffensive in early June after multiple postponements. Citing the counteroffensive's needs,
Kiev
pushed its Western donors to step up the military and financial aid.
According to the Russian Defense Ministry's estimates, as of August 4, Ukraine's losses in the counteroffensive were about 43,000 troops and 4,900 units of military equipment.