Huawei, China's technology giant, called for investing in technology and human resources and to narrow the "digital gap" in Tanzania after the firm held talks at the sixth three-day Information and Technology Communication (ICT) International conference held on Monday.
The Chinese multinational has vowed to provide Tanzania the best 5G technology, the media reported.
"We will also continue investing in the national ICT talent ecosystem, by training at least 1,000 students per year, and providing more top-quality online courses to Tanzanian people. Together, we can bridge the 'digital gap'," said Damon Zhang, Huawei Tanzania CEO, as cited by local media.
"We are determined to capitalise on digital transformations to pursue blue economy for social and economic development of our people," he insisted.
The firm recently signed a $15.9 million contract with Tanzania Telecommunications Company Limited (TTCL) for the extension of the country's National ICT Broadband Backbone (NICTBB) around the country, the national media reported.
"It is exactly what we have been focusing on since we came to Tanzania in 2007. We are very proud to be able to participate in the construction of national ICT infrastructure, from 2G to 4G, and from National Data Centre to NICTBB," Zhang said.
"Economically, Tanzania has realized annual growth between 6% and 8% in the past decade due to strong and consistent economic management," stated Mr. Damon Zhang.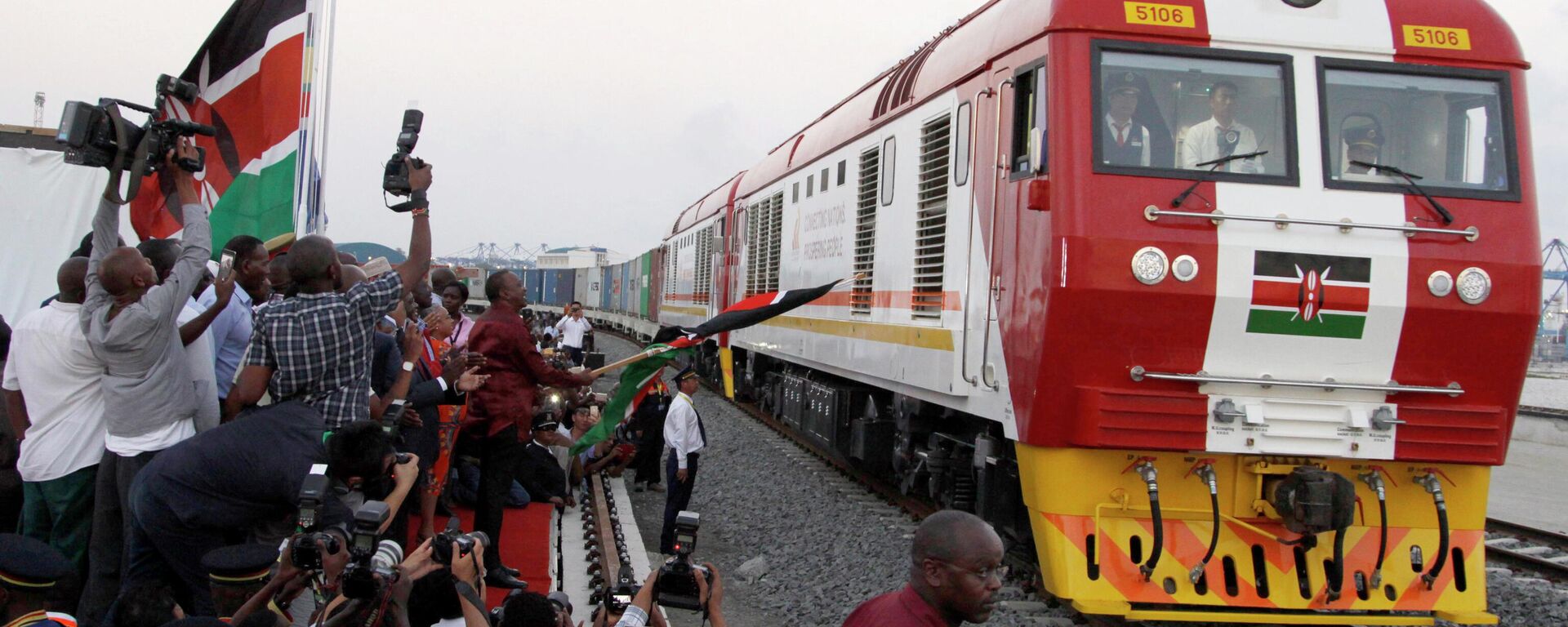 During the conference, President of Zanzibar Hussein Mwinyi bestowed Huawei Tanzania with an award for its efforts to encourage improvements in the ICT sector's in the country.